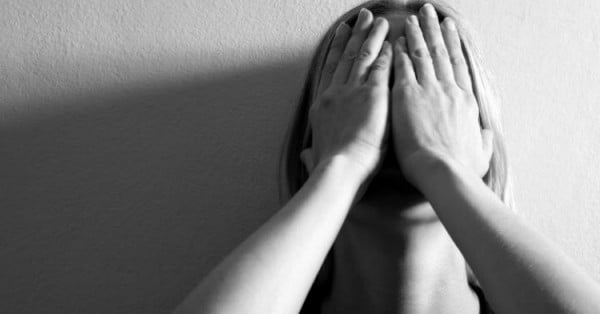 Every day, we hear endless tragic news stories about people killing and abusing family members, co-workers or innocent bystanders. We're constantly shocked when people we know (or well-known public figures) commit suicide.
Do you ever ask yourself why the family and close friends of these people didn't intercede before it was too late?
The reason is that very few of us learn to recognise the symptoms of serious mental illnesses (like depression, bipolar, etc). We just shrug those signs off as annoying quirks or personality idiosyncrasies when they appear in people we know.
As a result of glazing over obvious symptoms and behaviors, serious psychological conditions often go unnoticed because the person in question is still able to work, drive, have relationships, have children and even achieve success in their professional life.
Because those people function somewhat well in society (and in our lives), we discount and just put up with their puzzling behavior … even when, because of their emotional dysfunction, they're challenging to live with and love, causing you and those closest to them to suffer physically or emotionally.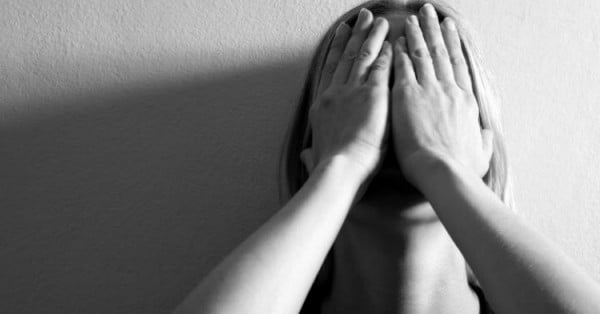 So, here are four mental illnesses that are far more common than you realise, and how to recognise their hallmark, symptomatic behaviors:
Depression
Sixty-year-old Sandy was still suffering from a terrible trauma that occurred in her 20s. During her senior year in college she fell in love with Rob, her dream man. He was finishing medical school in a distant city. This, of course, happened before email and cell phones, so they wrote daily love letters and looked forward to the occasional weekends they could spend together. Rob wrote how sad he was without Sandy and how dark life seemed. He was lonely and stressed. Sandy thought all of this was tremendously romantic.
After graduation they married and Rob began a gruelling internship at a large hospital, while Sandy entered graduate school. Rob wasn't eating enough or resting enough. He felt depressed, but Sandy attributed his agitation and exhaustion to the demands of his internship.
What Sandy didn't know was that Rob was contemplating suicide. One day, when she arrived home after school she found him dead. She still can't forgive herself for not recognising these warning signs:
Loss of pleasure in activities that were once enjoyable;

Sleep problems: too much or too little;

Feelings of worthlessness;

Poor concentration;

Eating too much or too little.
Bipolar Disorder  
Denise ended up in the hospital for treatment for her deep depression after her mother died. With treatment she was able to get a job and function pretty well. The only problem was that she began to spend and spend (and spend)! She went through her entire inheritance and had little to show for it. Denise suffered from serious mood swings throughout her life. She was eventually diagnosed as being bipolar.