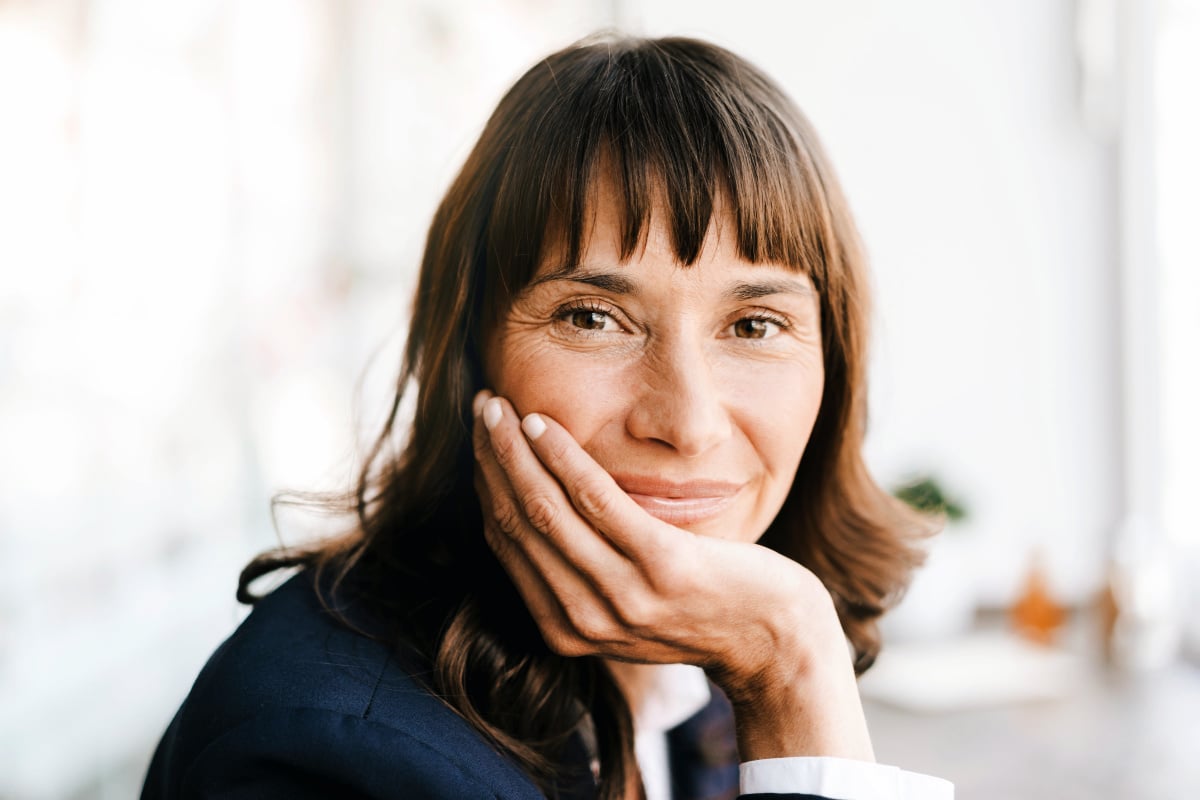 Warning: This post deals with mentions of mental health issues and suicide, and could be triggering for some readers.
I took a three-week break from my corporate career to admit myself to a psych hospital.
I honestly wasn't sure if a psychiatric hospital was going to be a bleak, depressing, prison-like experience or a quasi-hotel full of colourful characters playing off each other to create an environment ripe for the setting of an indie rom-com.
But, after a rock bottom incident gave me cause to reflect on my life and how it might play out if I didn't do something differently, I signed up anyway.
How to talk to people with anxiety, a guide:
Physical pain and mental anguish combined with the challenges of securing frequent appointments with specialists meant that I had to decide between waiting months for treatment or consider an admission for immediate daily care.
Being the anxious, perfectionist, overachieving person that I am, I naively decided to see this as an opportunity to fast-track months of recovery into a bite sized package. I risked my corporate job, I took a leave of absence and I outsourced my cat – tick, tick, tick!
Of course being medical professionals and all, they expected my decision to lead to me actually presenting at the hospital not long after. But I had my 40th planned that weekend. In what I now appreciate was a most unusual situation, I managed to arrange a delayed admission so that I could not only attend, but host, a celebration. Entering on my terms was important to me and I was fortunate to have picked a kind and perceptive doctor who let me retain a safe amount of control over the process.
After a tranquil weekend in the spa country eating healthy food, abstaining from alcohol and chatting long into the night with the support of my dearest female friends, I bid my 30s farewell and commenced the new decade as a psych patient.
The media, fiction, documentaries and word of mouth all combine to portray scary and peculiar images of psych hospitals. It's also important to note that every facility and every patient's experience is very different.