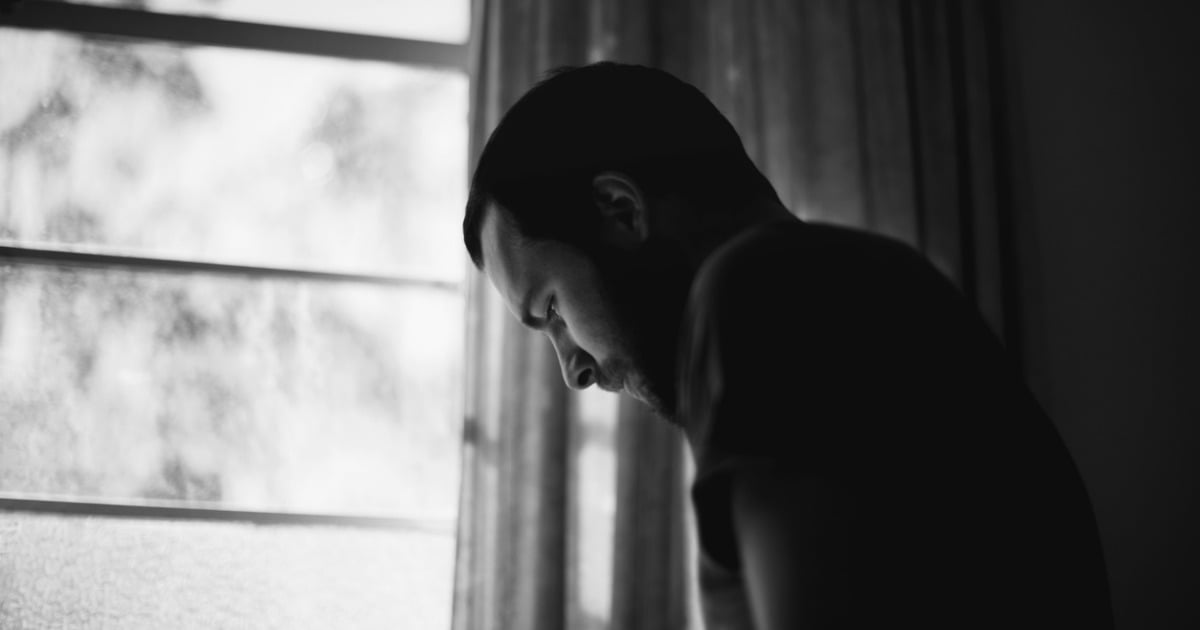 In a world where discrimination is rife, men aren't the first victims of inequality that come to mind. In fact, they may not be second, third… or on anyone's list at all.
And arguably, it's for good reason. Men aren't a minority, nor are they the first group of people we actively need to protect from discrimination.
But being part of a majority and feeling discriminated against aren't mutually exclusive. Naturally, in a sheer numbers game, their stories of discrimination shouldn't demand as much air time. But that doesn't mean it shouldn't be aired at all, either.
In a recent Reddit thread, men took to the platform to share the major reasons they find themselves discriminated against. And the general consensus is that gender stereotypes hurt men, women and children.
One writes that being a male teacher means everyone assumes he must be a sports coach.
"Am a male teacher in a large school. Everyone assumes I'm a coach, even people I've repeatedly corrected. After three years I've just stopped correcting people. Seriously considering buying a whistle and ditching my dress clothes for comfy shorts and t-shirt," he wrote.
"I was a hairstylist for some time," another adds. "The amount of times that women said they didn't want me to perform a service for them was kind of surprising. The way people treated me and my expertise was not the same way they treated the women. Also, everyone assumed me gay."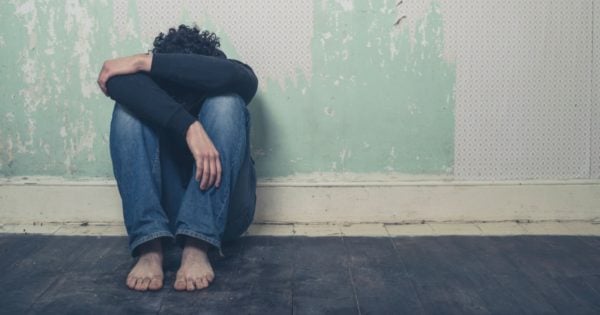 Another concurred with the idea that people want to put you in a category because of your gender.