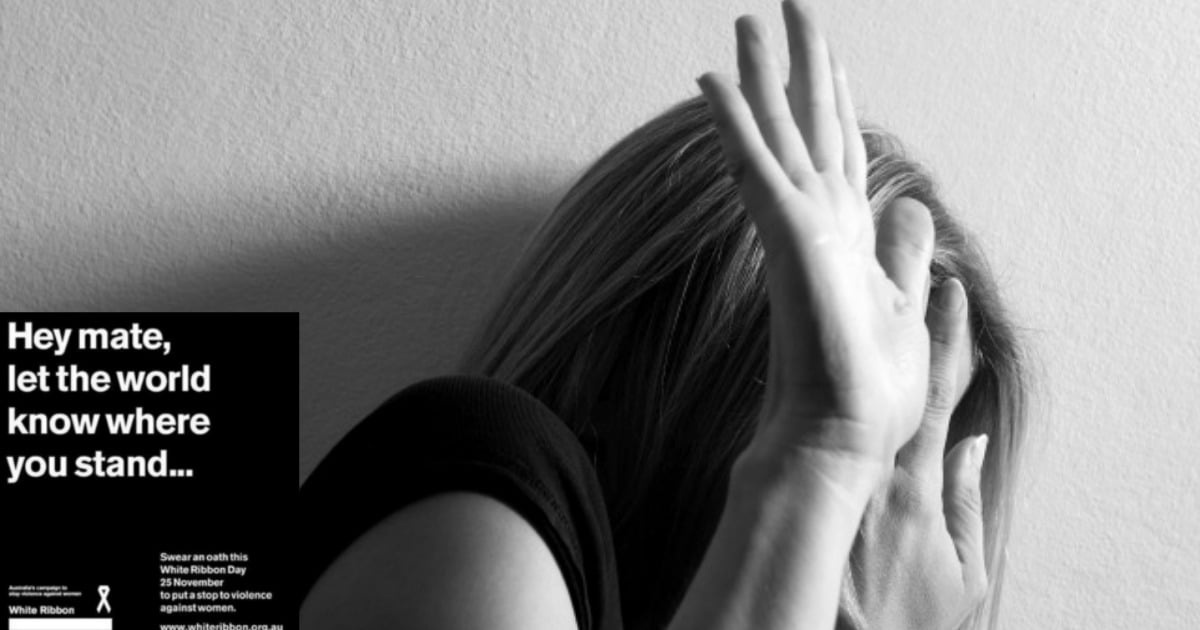 Warning: This article deals with sexual violence and assault.
Over the last two years, Australia has begun to confront those aspects of its character that contribute to the epidemic of violence against women. Pressed by advocates like Rosie Batty, politicians, media outlets and the public have kept domestic violence at the forefront of the nation's consciousness and done much to reduce the historic stigma and silence on the issue.
But there's a hole in the national conversation around domestic violence, particularly in regards to men who want to be part of the solution, while not necessarily recognising ways in which they may be part of the problem. At the moment, individual 'action' for men consists of broadly positive, impersonal statements or sentiments — it might involve signing a petition, taking a White Ribbon pledge, posting a selfie or going to an anti-domestic violence round of the cricket or footy.
These actions, while well-intentioned, miss an extremely important point that many men don't consider. The biggest and most immediate priority for men who say they're against domestic and sexual violence is to recognise that men they know and care about are entirely capable of being harassers and abusers, and that they have an obligation to proactively and vigorously confront those men — friends, family members, coworkers — on their behaviour.
That sounds easy, but it's not. "Saying no to violence against women" is easy when the guy doing it is some vague, hypothetical Other in your head, or a drunken yob who fits your preconceptions of what a violent man looks like.
But when you hear on the grapevine that a friend of yours creeps on women at parties, or that the girlfriend he's always fighting with has bruises, and you ignore it or make excuses like "but he's a really good guy," you are not being neutral or "staying out of it".