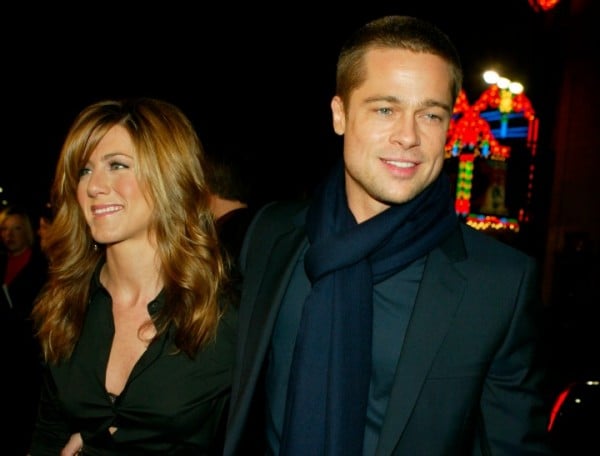 By: Arianna Jeret for The Good Men Project.
The portrayal of divorce and break-ups in TV, movies and magazines errs on the side of promoting the sad stories of women selfishly left behind by heartless men for younger, more supple new women. "How could he?," we the outraged protest. "What about all the years she gave him?"
When Brad left for Angie, the quote heard round the social media sphere, and that lingers today even six children and a marriage later, was Jen's famous line, "He is missing a sensitivity-chip."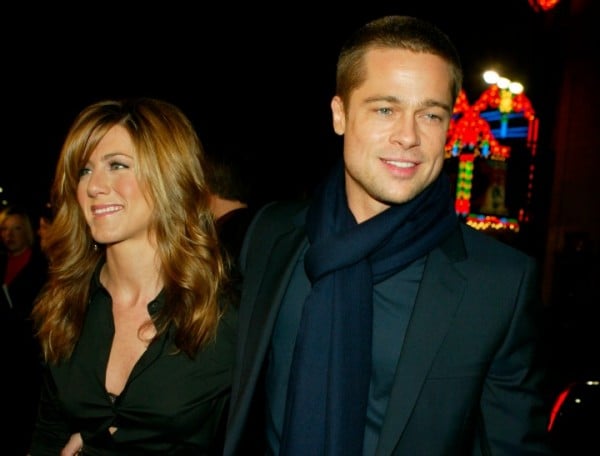 We as a culture have a soft-spot for the weak and the betrayed.
We may not take much action on their behalf, but we love to talk about how much we care and how bewildered we feel by such cruelty. But is leaving a wife — or girlfriend, boyfriend or husband — really the most insensitive thing a man can do? Is it any more sensitive to either of your needs as human beings to continue living a miserable but coupled existence?
When I receive a call from a man who is considering divorce, I can predict with a fair amount of accuracy that without some tough introspective work in coaching or therapy his marriage will remain on autopilot until his wife finally decides she is ready to call it quits.
This is not because he is weak, controlled, p*ssy-whipped, lazy, greedy, or happy to simply carry on an affair.
It is because he is truly concerned for the welfare of his wife, his children, and yes, himself. That is OK, by the way. Men are allowed to be worried about their own physical, emotional and financial well-being just like women are. Just in case you were wondering.
I have spoken with countless men who call to find out how they can leave their marriage without hurting their wife and children.