"I'm a member of the Taliban," he said, as if it were like telling me he was an accountant.'
When I told people I was going to Sri Lanka and Dubai, no one seemed to blink, but when I decided to add a week in Afghanistan onto the end of my trip, people began looking at me like I was mad.
As someone who travels the world in search of stories that can inspire people to find and pursue what makes them smile, I guess my decision just didn't seem make sense to many.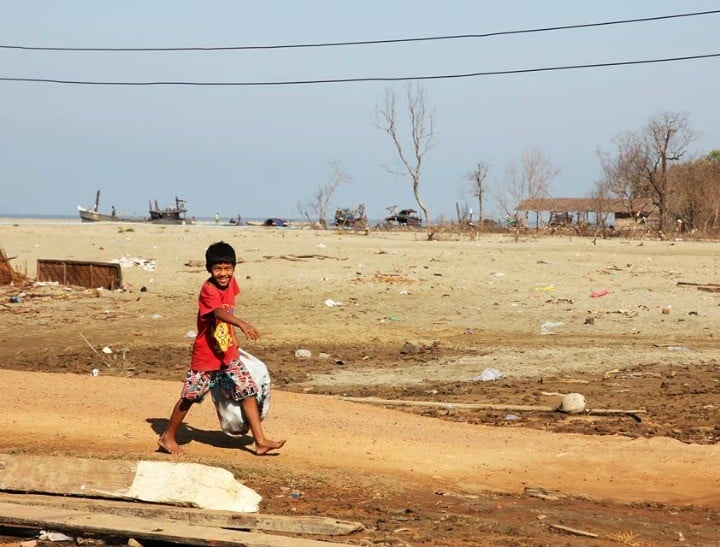 "Why put yourself at such risk? The way you travel, with all that camera equipment, it's suicide. What can you possibly learn about happiness in such a place?" people said.
While declining security had made it 'the most deadly country on Earth for foreigners in 2014', something was calling me to Afghanistan, and as a journalist and filmmaker who had forged a beautiful life and career out of following my heart no matter what, I wasn't going to die wondering.