Just when you thought nothing would ever top Alec Baldwin's Trump impersonations, comedic genius Melissa McCarthy has taken on the President's press secretary Sean Spicer for the latest episode of Saturday Night Live. 
And hooooo-nelly, it is good.
"I'd like to begin today by apologising on behalf of you to me for how you have treated me these last two weeks," McCarthy screamed in character, adding, "and that apology is not accepted."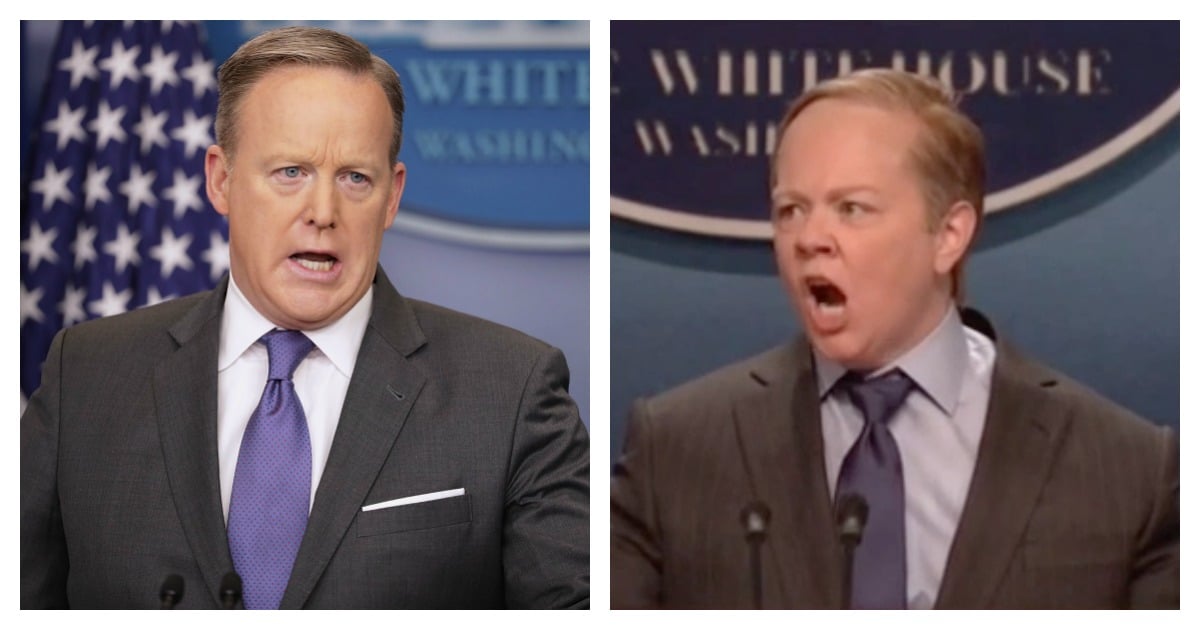 Spicer has received heavy criticism since day one of the Trump administration, after telling journalists what they "should be writing and covering" in his first ever press briefing.
During the same briefing, Spicer also claimed that the turnout to Trump's inauguration ceremony was "the largest audience to ever witness an inauguration, period," despite numerous data, and picture, sources suggesting otherwise.