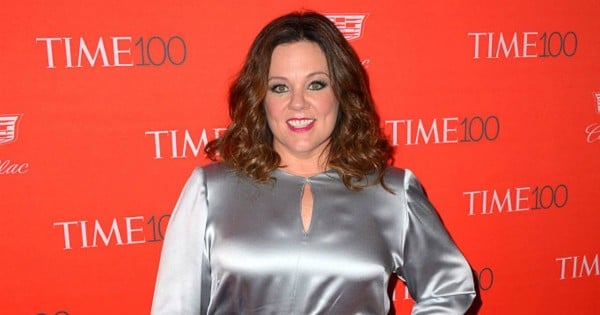 Our prayers have been heard.
The good lords of Stars Hollow have finally come through.
Melissa McCarthy is on the set of Gilmore Girls, and everything is right in the world. But it's been a little drama filled.
Listen to Rosie and Laura discuss Melissa's return on the latest episode of The Binge:
It was announced last year that Netflix would be bringing the hit show back and most of the main cast confirmed they would be reprising their roles – except McCarthy.
January came around. Nothing.
February came around. Nothing.
March. Nothing.
Her on-screen husband confirmed. Luke's daughter confirmed. Basically everyone who had ever featured on the show confirmed, except Lorelai Gilmore's bestie and business partner.
Then, in April,  Melissa announced she would be taking back her role as Sookie St James.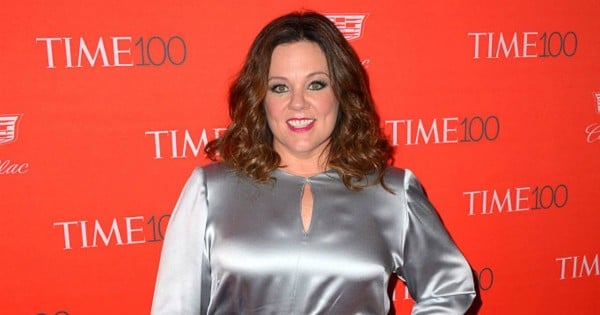 Considering she has gone on to have one heck of a career since playing the loveable chef, many claimed that she was 'too big to come back.' However, after visiting the set, the 45 year old told People: "Oh, my God, it was so sad. I got so sentimental. And it felt like the greatest idea in the world. It was lovely."