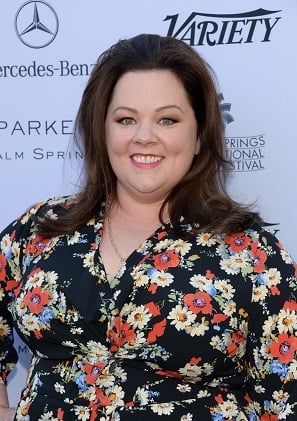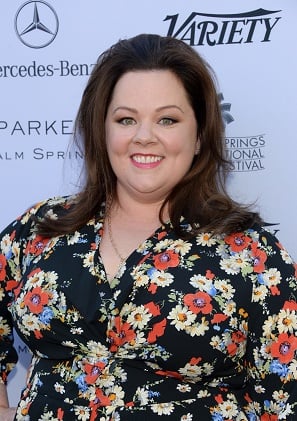 Hallelujah.
There's finally a fashion brand out there that won't discriminate against your curves or the size of your frame.
But we warn you: Please erase the word 'plus size' from your vocabulary – because actress-turned-designer Melissa McCarthy doesn't want it associated with her new clothing collection.
McCarthy is planning to take on the fashion industry next year with the launch of a new (yet-to-be-named) fashion line that she insists will appeal to women of all sizes. Best known for her hilarious roles in Mike and Molly and Bridesmaids, McCarthy is now determined to fulfil her childhood dream of becoming a fashion designer. Her biggest mission is to ensure it is not a brand labelled with the term 'plus'.
The need to find fashion for every body type is a familiar and important concept for the Hollywood starlet.