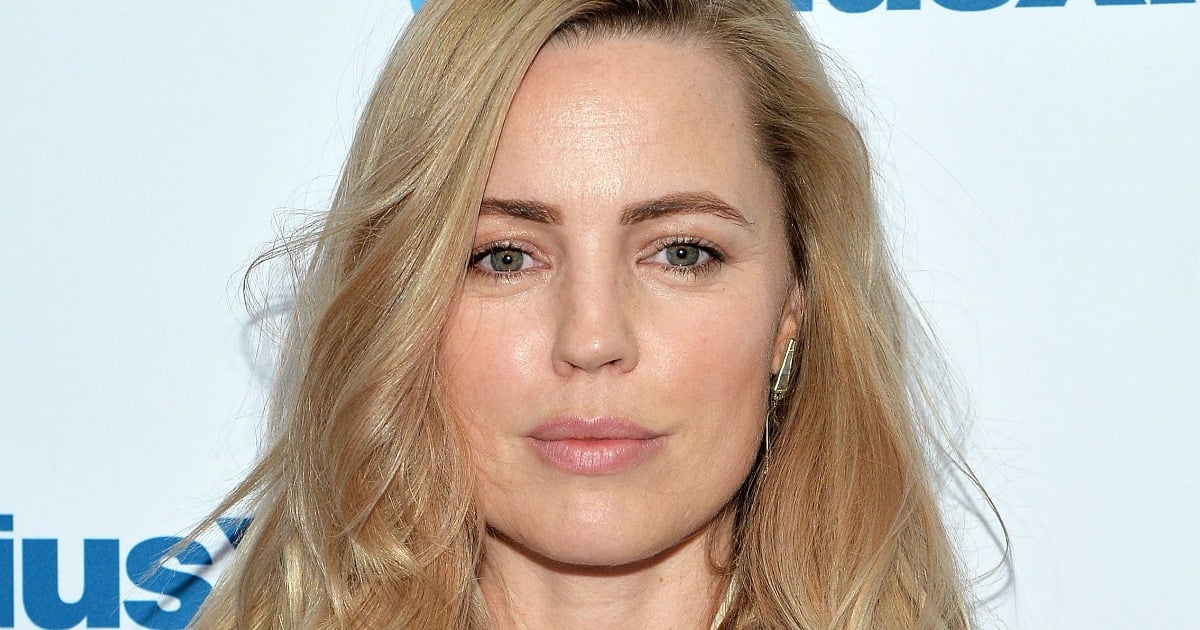 It appears Melissa George is making a very deliberate attempt this week to convince Australians that she isn't embarrassed of her soapie past, and is finally ready to talk about the things she rather audaciously tried to ignore.
First, it was an image on Instagram throwing waaaay back to her time on Home and Away,  and now George has spent a good deal of a recent interview having a chat about her soapie days.
In an interview this weekend with NewsCorp Australia, George admits the photo she posted on social media acknowledging her Home and Away days does mark a kind of mellowing in attitude towards her past.
"Yes, I made peace this week," she told NewsCorp Australia.
"I had a melancholy moment and it's funny, whenever my mum misses me, she often watches that scene, she loves it so much. I just thought it was really beautiful. It was just a really beautiful photo."