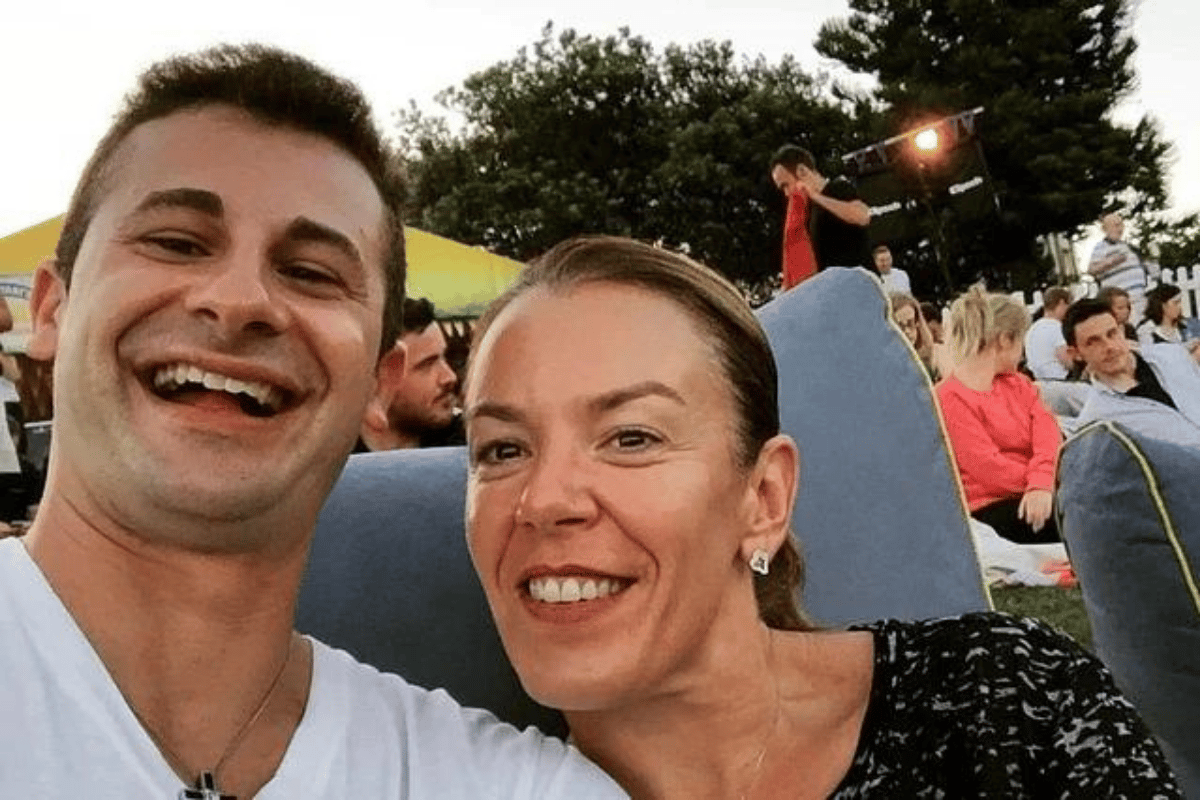 This post deals with suicide and might be triggering for some readers.
Melissa Caddick's victims were those closest to her - her elderly parents, friends, acquaintances and even her oldest school friend who is a disability worker and single mum.
As journalist Kate McClymont said on No Filter this week: "Most of the people she defrauded were family and friends. There's something that's called an affinity fraud, where it makes it easier for fraudsters to steal the money because you've got that element of trust."
What these 60 victims of Caddick's fraud have been left to grapple with is the fact they were defrauded by someone they trusted - but that someone is nowhere to be seen. 
The theories surrounding Caddick's disappearance have swirled for years now, with police focusing on three main possibilities - she met with foul play from a disgruntled investor or criminal, she decided to end her life, or she cut off her own foot and fled the country.
But those closest to Caddick believe she is still alive. 
Watch Melissa Caddick's Husband Anthony Koletti being interviewed. Post continues below.
Given the sheer level of stress Caddick was facing, the fact her scheme was crumbling before her eyes, police say there is every chance that Caddick decided to take her own life.
"The psychiatrists we have spoken to have said when you're in that kind of frame of mind, accessibility is what is going through your mind. She had just had the work day of her life. She knew it was over. Which brings us then to the fact that some months later her partial remains - a foot - was found washed up on a remote South Coast beach," McClymont said on No Filter.
Before the foot was discovered, McClymont and her colleagues believed Caddick was simply missing or on the run. 
"I thought she was missing. And I only thought that because her family and friends and the women who worked for her universally said 'she wouldn't do that [suicide]. She would have had a Plan B.' Not one single person thought that."
Listen to No Filter. Post continues after audio.
When that foot washed up on that beach in early 2021, McClymont figured that was the end to the mystery - Caddick must be dead. But for different people, that foot marked the beginning of the story, or the end.