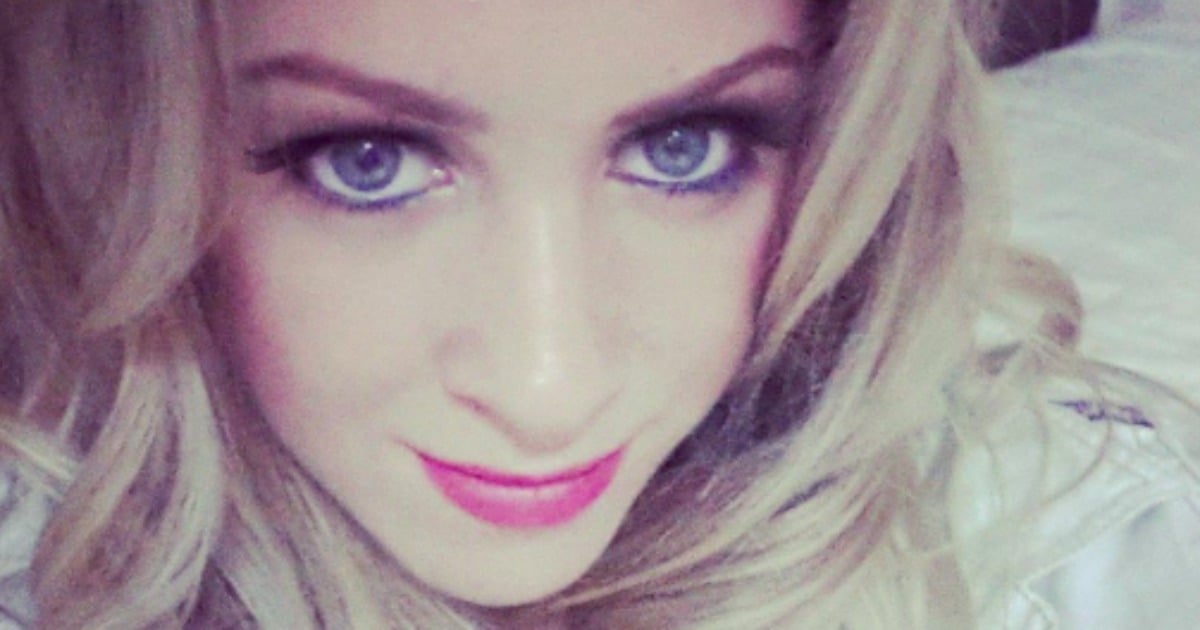 The Melbourne strip club where a British woman was found dead is suspected to have links to outlaw bikie gangs.
The Herald Sun reports investigations into the death of exotic dancer Stacey Tierney, 29, will centre on the entertainment club's out-of-hours activities and connections with crime gangs.
Stacey Tierney's body was found inside the Dreams Gentlemen's Club, which sits on the corner of Elizabeth and Flinders streets, on the morning of Monday, 19 December. She was found some 12 hours after she was last seen partying with a group of unidentified men at her place of work.
It is believed the group of men who were with Tierney on the night she died did not call an ambulance out of fear that a police investigation into her death would also look into club operations.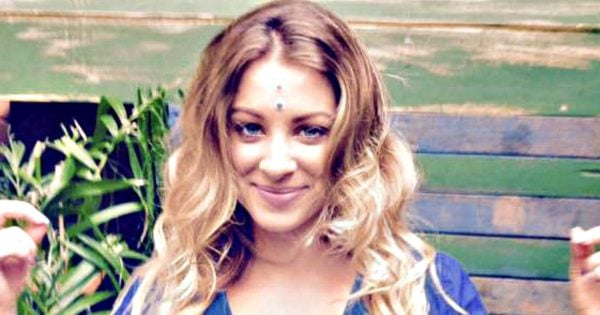 Managers of the club are expected to speak to police in their investigations.
The club spoke for the first time about the 29-year-old's death on Wednesday afternoon after days of silence. In a statement, the club's owners said they were cooperating with Victoria Police's "ongoing investigation into the circumstances surrounding Stacey's death".
The statement came after angry social media users attacked the club for not acknowledging Tierney's death, accusing its owners of censoring Facebook posts about the events of that Monday night.