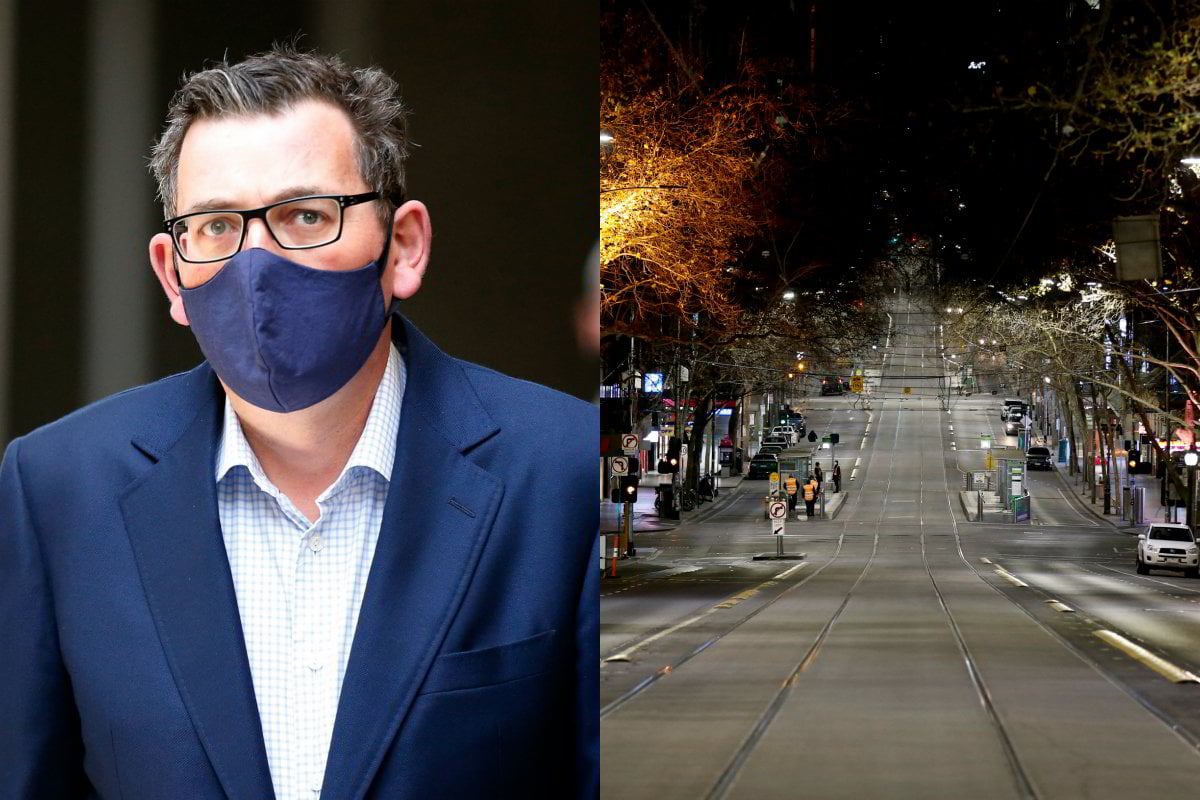 Scott Morrison announces $1,500 "pandemic leave". 
Prime Minister Scott Morrison has announced a "pandemic leave disaster payment" for Victorian workers who are required to isolate for 14 days and who have no sick leave. 
"They will principally be made to those on short-term visas - those who are not permanent residents or citizens of Australia who otherwise wouldn't have accessed Commonwealth payments," Scott Morrison said. 
The Prime Minister said workers will be allowed to access the payment multiple times, if they are required to self-isolate multiple times.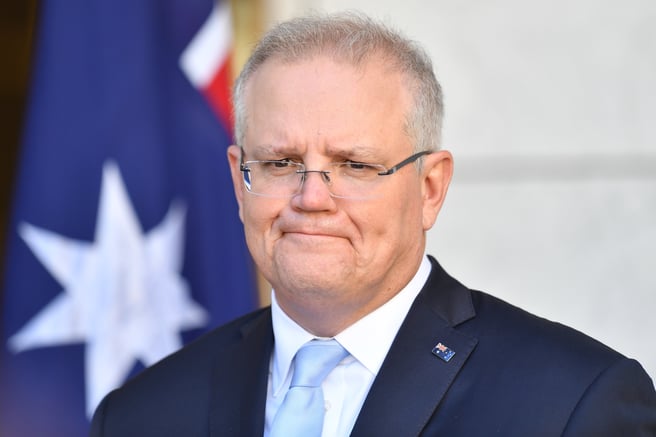 Scott Morrison announced pandemic leave for Victorians on Monday afternoon. Image: Getty.
The pandemic leave disaster payment is only for people in Victoria, which was declared a state of disaster by Premier Daniel Andrews on Sunday.  
"This is a disaster payment," Scott Morrison says. "If another state were to be in a position - and God forbid they were - that there was a disaster of the scale that we're seeing in Victoria, then a disaster payment of this nature would be entered into."
The extra payment will be in place for as long as the Victorian Government thinks it is necessary.
To apply for the Commonwealth's pandemic leave disaster payments, you can phone 180 22 66.
All retail store will close in Melbourne, Premier announces. 
Victorian Premier Daniel Andrews has announced retail, some manufacturing and some admin will close under stage four restrictions amid the coronavirus crisis. Those workplaces will close come 11:59pm this Wednesday.