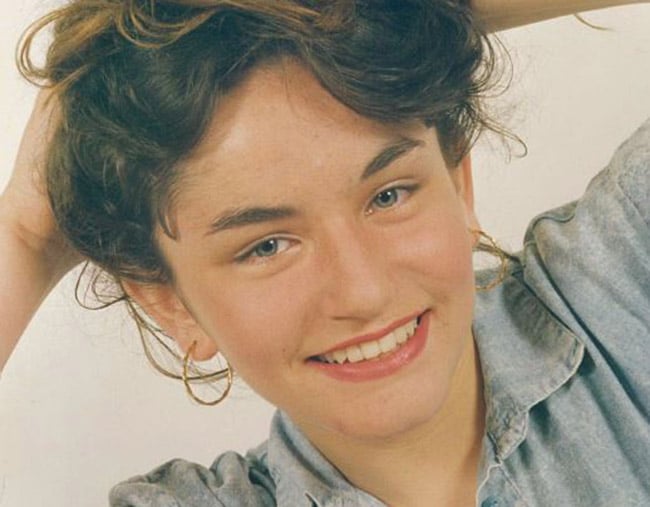 1. Melbourne mum-of-four found dead in her bathtub, eight months after she was killed.
The body of mother-of-four Sarah Gatt has been found decomposing in the bathtub of her Melbourne home, some eight months after she was killed.
She was the victim of a suspected violent murder in April last year. And yesterday, police issued a statement asking for anyone with information about her death to come forward.
Police stumbled across the 40-year-old's body while visiting the street for an unrelated matter on January 3 when they were drawn to the house after noticing the smell of decay, ABC reports.
Speaking to reporters, Detective Inspector Tim Day said other people continued living in the property "on and off" as Sarah's remains lay undetected in the bathtub.
Police believe a conscious effort was made by Sarah's killer/s to make it appear as if the Melbourne mother and once-aspiring-model was still alive.
"There's certain evidence at the crime scene to suggest that attempts were made to conceal the fact that Sarah's body was there in the apartment," Detective Inspector Day said, ABC reports.
"What those details are I can't go into."
Forensic evidence suggests Gatt was attacked at the Lambeth Street unit in Kensington sometime between April 20 and April 24 last year, and that the violent assault took place before attempts were made to cover up the body.
None of Sarah's four children were living with her at the time she was killed, but police don't believe she was living alone.
Sarah's father, Victor Gatt, told reporters he lost contact with Sarah around 18 months ago, and that he had struggled to help her after she spiralled into drug use during high school.
"I put her in different places to try and get her cleaned up but it didn't happen," he told reporters, according to AAP.
"I used to take her to modelling school … I used to take her there twice a week," he said, adding she was a "tomboy" and a "great person".
"She always wanted to do something in her life. She was good at school too."
Cheryl Gatt said her stepdaughter often talked about becoming a counsellor or similar, to help others.
Detectives are keen to talk to anyone who heard suggestions Sarah was still alive after April, including neighbours, friends, passersby or any local businesses she had contact with.
"There are people out there who know what happened to Sarah and we are urging them to come forward and speak to police," Detective Inspector Day said.