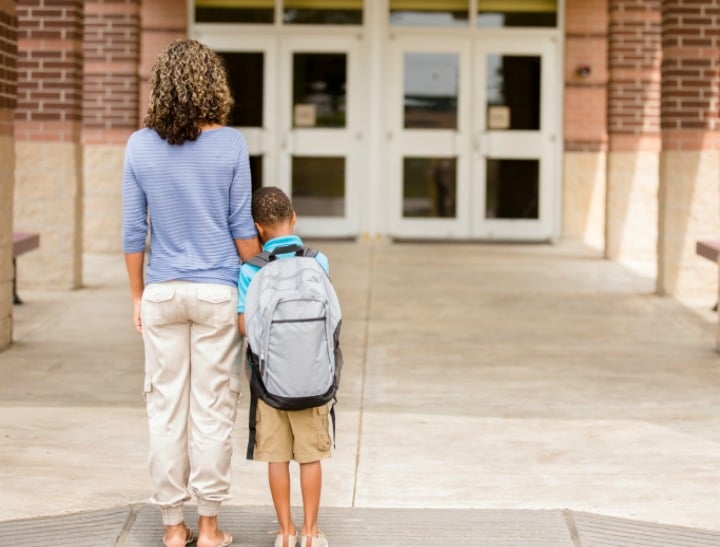 While today your children and mine are spending the day at school learning new things and playing with friends, practising their times tables and eating vegemite sandwiches and cut-up fruit, 21 children in Melbourne are at home.
21 children in Melbourne will spend today excluded from their school. 21 children who will stay in their pajamas, instead of donning their school uniforms.
21 children at home, playing computer games, watching YouTube on their Ipads, banished from school making working parents struggle to find carers.
21 children making do, spending the day with grandparents and neighbours. Some left alone.
Excluded, shut out of their school. Missing friends and vital face-to-face teaching.
These children could be at school but they have been asked not to be.
And the only people to blame?
Their own parents.