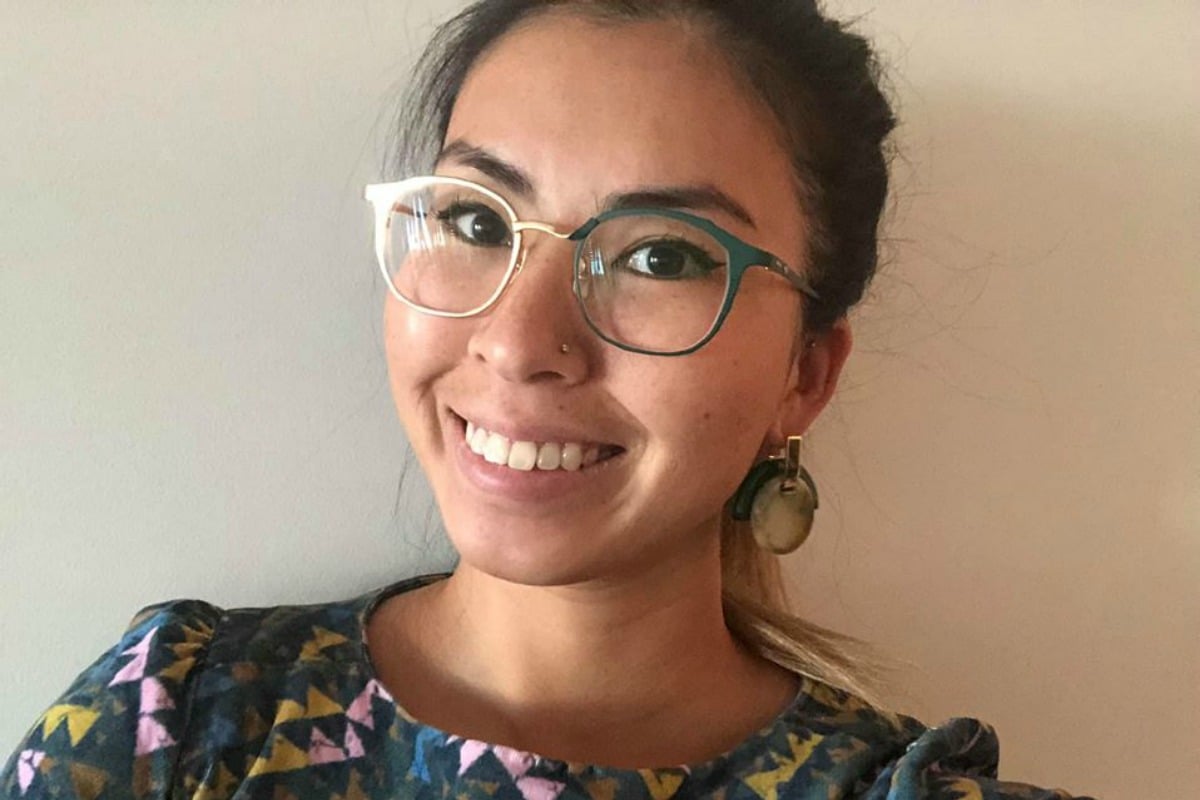 Over the weekend, a doctor was named and shamed in the media.
Victorian Health Minister Jenny Mikakos spoke about a GP in Melbourne who had tested positive for COVID-19. She said she was 'flabbergasted' that he would continue to work, exposing 70 patients to the virus, and that his 'irresponsible' decision was something for the medical board (AHPRA) to pursue. There are so many things wrong here, and it has caused the medical community to respond with outrage. I've summarised some of the arguments:
Confidentiality.
The doctor is now a patient with coronavirus. His right to privacy as a patient has been breached when details about him were released. His gender, approximate age, and workplace were revealed and it didn't take long for the media to identify and name this GP, who happens to have a famous daughter.
For him to be named and shamed is completely unfair, especially as he didn't do anything wrong. His business is now threatened by this negative press.
The GP followed guidelines.
This GP did not meet the criteria for testing. He had travelled to a country (USA) that was not considered high-risk at the time, and his only symptom was a runny nose which had mostly resolved by the time he went back to work.
When he did get tested, which he chose to do for the sake of 'completeness' (as he has since come out to explain), he informed the relevant parties, stopped working, and his patients were notified and managed appropriately.
If every doctor who had a runny nose didn't go to work, the health system would collapse.
Listen: An infectious disease specialist answers your 20 most pressing questions about COVID-19. Post continues below.

What it means for a doctor to call in sick.
What this story highlighted for me was the fact that politicians are so out of touch with reality. I think Jenny Mikakos made a blunder in her statement, but she is not a bad person.
I met her last year when she supported a doctors' mental health event (the launch for Crazy Socks 4 Docs), and I got the impression that she genuinely does care about doctors. What she perhaps doesn't know is what it's like on the front line. The public health system is already under-resourced and doctors don't want to burden their peers.
Cultural factors.
Doctors give each other grief (often behind their backs) when a colleague calls in sick. It's one of the unfortunate things about the culture in healthcare.
There is a lot of cynicism when a doctor calls in sick, especially if it's a Friday or a Monday. People automatically assume that they've 'chucked a sickie' to enjoy a three-day weekend. Doctors become cynical because they are burnt out and the thought of having to cover for someone else when they're already under the pump is overwhelming. Because of this, doctors are reluctant to call in sick. Discussions about this on Twitter were triggering for me.