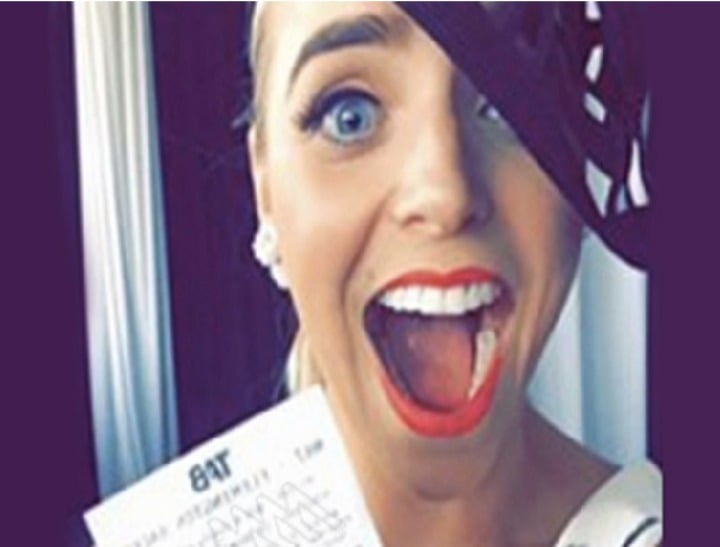 They are called Facebook "friends" aren't they?
A woman from Perth has learnt a tough lesson about social media and gambling – and taught us one in the meantime.
Never post the barcode of your winning ticket on social media.
(Who knew?!)
The woman, named Chantelle from Perth backed the $100-1 winner Prince Of Penzance in the Melbourne Cup.
Triumphant, she did what you do when you just win $825 — posted a selfie on Facebook.
There she was, joyous, elated and it turns out very very vulnerable to cameras.
"Winner winner chicken dinner" was her excited message alongside the perfectly captured image of her ticket's barcode.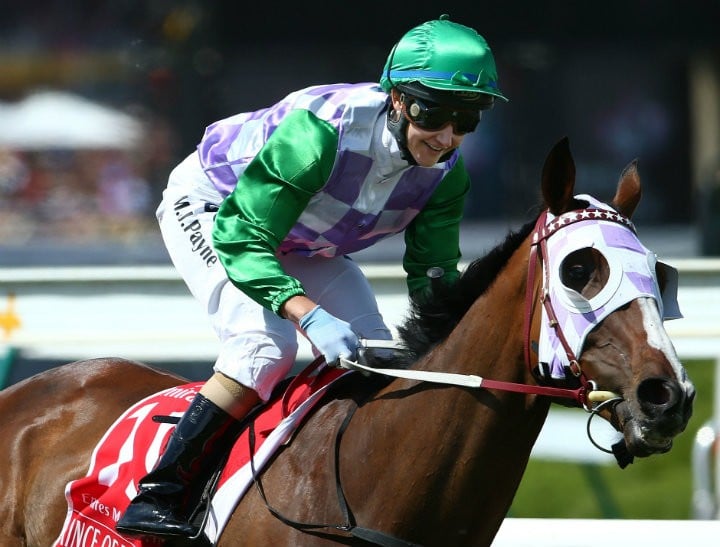 Little did Chantelle know that the photo of the barcode could be used at an automated machine to claim the cash and one of her Facebook friends decided to do exactly that.
Speaking to Triple M radio yesterday Chantelle said, "When we found out we naturally took a bit of a selfie to show my friends," she told Merrick Watts.
She says she had never had a bet before.
"When Prince of Penzance's name came up we were stoked, we were so happy!"