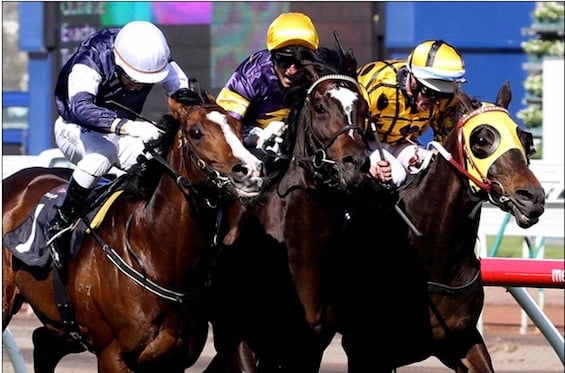 1. Melbourne Cup deaths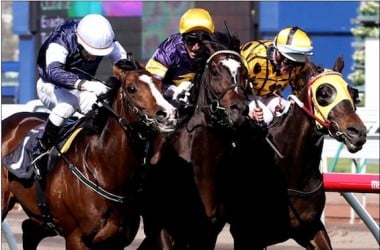 The deaths of two horses have marred yesterday's Melbourne Cup after Japanese horse Admire Rakti died on its way back to the stalls after the race and Araldo was euthanized after injuring himself.
Mike Moroney's stable who train Araldo have called for stricter crowd controls following the death of the horse.
Moroney's racing manager, Anthony Feroce told News Limited that the horse was spooked after someone waved a large flag at him after the race.
He lashed out and shattered his off-side pastern bone in his hind leg when he became stuck in a section of fence of the rose garden.
Feroce said people should not be able to wave flags around.
"As someone said to me, it's not like the car racing," he said.
"These are animals and they spook.
For more on the tragic deaths of these horses read this opinion post here.

 2. Rape victim fights for compensation