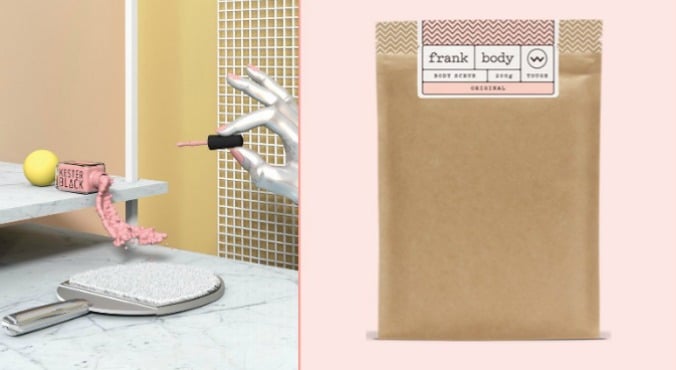 Image via Kester Black/Frank Body.
Ahhh Melbourne. I have always had a love affair with this city. There are so many incredible coffee shops, clothing stores, live music venues and art galleries.
Now I love it even more as I've begun discovering the incredibly talented health and beauty brands that hail from here.
RELATED:21 cruelty-free Australian beauty brands
Frank body scrub
The Melbourne team behind Frank Body Scrub are incredibly young, intelligent, and have turned their coffee scrub into an instagram sensation (with over 618K followers). Made in Melbourne, Frank has no nasty chemicals, no fillers and no parabens.  The coffee scrub targets dry skin, stretch marks, cellulite, eczema, psoriasis, acne and scarring. And it smells delicious too.
There are four scrubs to choose from, original, coconut, peppermint and cacao. Each scrub has the same coffee base, with slightly different natural oils and additional ingredients. And the scrubs range from $14.95-$17.95.
Kester Black
Kester Black was created in 2012 by the delightful Anna, who decided to turn her passion into a business. Anna created a nail polish range which is environmentally friendly, cruelty free and Australian made.
Related: Want to be the next big beauty vlogger? Enter The Glow's competition here.
I actually can't rave about their nail polish more, I am in love with their high shine, chip-resistant polishes (especially in blush  and poppy ). They are also a vegan company and follow the "Five Free Formula" meaning their nail polish contains no Toluene, DBP, Formaldehyde, Formaldehyde Resin or Camphor.  What is not to love?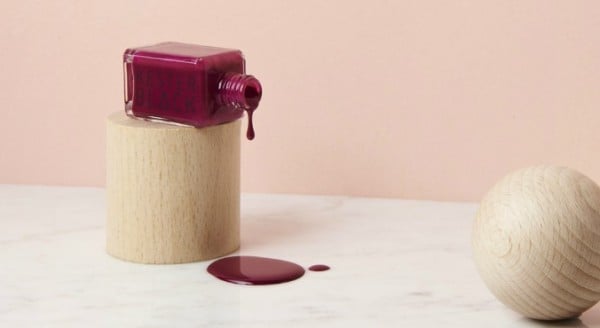 Melbourne-based beauty brands.
 What's your favourite Australian beauty product?
We're looking for the best up-and-coming beauty vlogger to come and work for us here at The Glow. Enter our Beauty Vlogger Idol competition here.