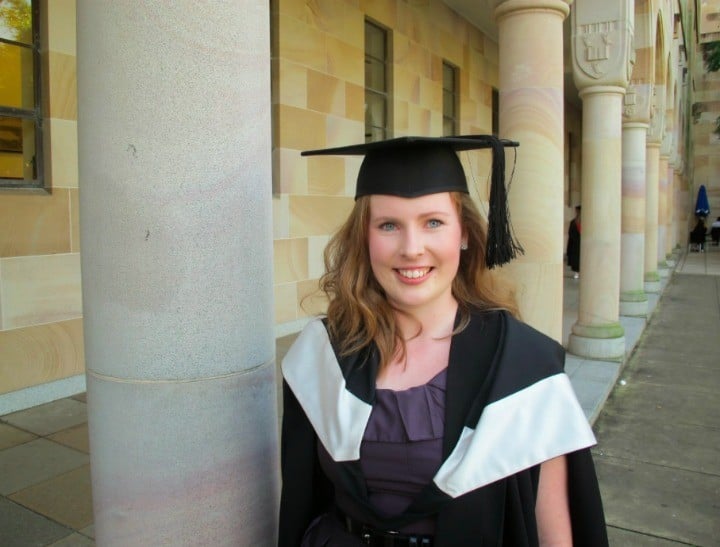 Dear Melanoma,
As many of my friends head back to university this week, I reflect on life before cancer. A life where I was just Emma, not Emma with cancer.
The other night I had a little cry to my husband Serge. I was upset because I felt that there are people in my life that know only one side of me – the side that has dominated the last 18 months of life.
I forget what it is like to have people ask what I studied, where I worked, what my career aspirations were. Yes, all these I speak of in the past tense because the reality is that, unless a miracle occurs, these are indeed memories and dreams that were pre-cancer.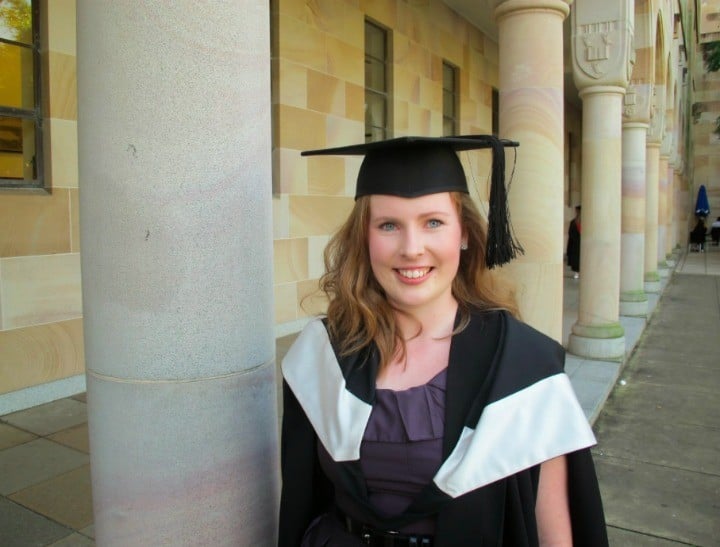 Unlike many people my age, I had an extremely clear plan for my life, a plan that was well and truly in the making. One thing that hasn't changed since cancer, has been my passion for helping others – I wanted to change the world.
I went to university to study International Relations and Peace and Conflict Studies and dreamt of working overseas, on the ground, with those most in need. And, this dream came true when I moved to East Timor straight out of university (I literally flew out the evening of my graduation) to work in a rehabilitation centre for people with physical disabilities.
I loved my time in East Timor, but it was a year of lessons and a year spent finding myself and realising what I wanted to do with my life. It did not take long for me to realise that I needed to come home and study Occupational Therapy… unfortunately I came home to a cancer diagnosis instead.