Warning: This article contains descriptions of sexual assault and may be distressing to some readers. 
Encouraged by the #metoo movement, a woman named Timothy Heller gained the courage to take to Twitter to share her story of assault. The person she accused caused a furor.
Heller named her former best friend, YouTube pop star Melanie Martinez, as her abuser – claiming that in 2015, the now 22-year-old singer inflicted a prolonged, manipulative and horrific sexual assault against her.
Martinez, whose music videos have garnered tens of millions of views on YouTube, has a loyal army of supporters. Their response was swift. Many took Heller at her word.
#MelanieMartinezIsOverParty began trending on Twitter, as legions of formerly loyal fans began breaking their Melanie Martinez records in half, or destroying the candy-coloured merchandise that has made Martinez a trendsetter among teens and tweens.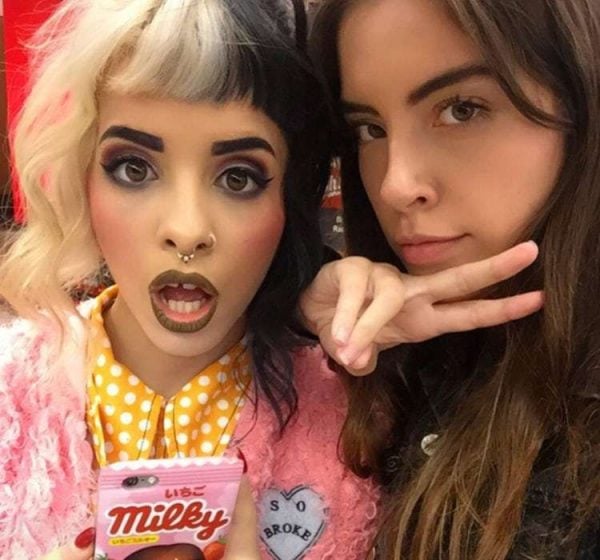 But many others asked the same question of Heller - as her alleged attacker was also female and of smaller stature, presumably she wasn't in physical danger, so why didn't she just walk away?
Timothy's description of the alleged attack is harrowing. She claims Martinez, whom she loved and trusted, wore her down psychologically for days, begging to touch her arm, and then her breasts, bartering for each interaction, before assaulting her with a sex toy.
Timothy writes that Martinez performed, "oral sex on me and then I was penetrated with a sex toy without being asked. She knew I didn't want to, I made that clear". Heller added that she was, "completely not reciprocating."