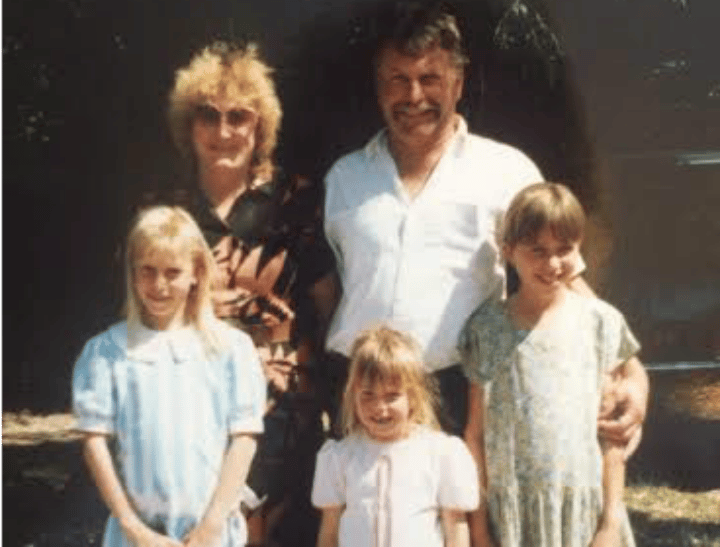 ---
Tonight on the Celebrity Apprentice Mel Greig explained her absence from last week's episode. Sadly, Mel's mum passed away from cancer. Mel has written a letter to all mums to pay tribute to her own and help raise awareness for the cancer awareness month. 
To all the mums,
I'm dedicating the next few minutes to you and I want to explain something to you through the eyes of a daughter.
Let's get this straight, it goes without saying that we love our dads, but we need to talk about the incredible bond between a mother and her daughter. You are the one that literally brings us into this world. We come out and we look at you and we instantly connect. From the day we are born we rely on you. You feed us, you protect us and you are always there for us. As we get older we know that you are always there for us and when you know that something or someone is always there, you can often take it for granted.
We don't wake up thinking that you won't be there for us. In our mind you are there forever. We don't plan or prepare for not having a mother in our lives. So it's important that you know that we love you so much, you are our world and we wouldn't be the people that we are today without you. The reason we might go a week without a phone call or a month without a visit is because we just assume that you'll always be there.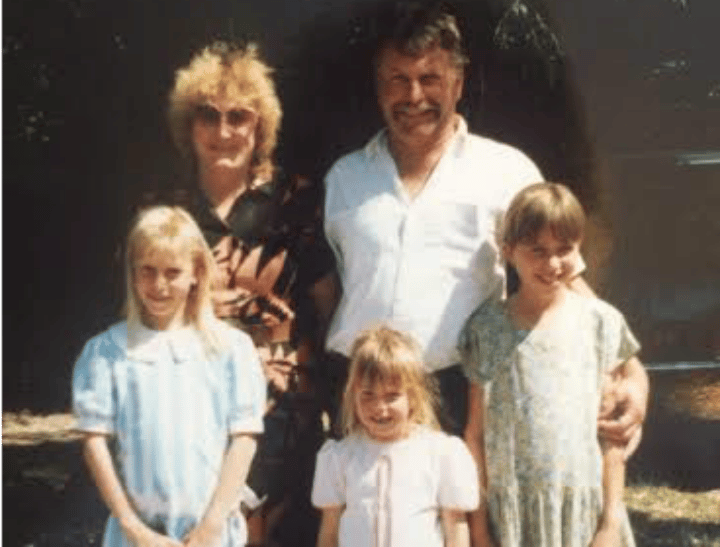 I used to get reminder calls from my dad: 'make sure you call your mother'. I would instantly realise: 'crap, it's been a few weeks I need to ring mum'. It's never that we don't want to call you, we get busy and we assume you'll always be there.
So what happens when you find out that your mum won't always be there? When you get that phone call and you're told that your mum has terminal cancer and has three months to live? In that moment you wish that you had made those phone calls, paid more visits and lived life thinking that any moment you might lose your mum so you could treasure every single moment.
I remember the day I received the phone call that my mum had terminal pancreatic cancer. I remember it so vividly not only because it was devastating but because I received another life changing phone call on the same day. The day I found out my mum was dying, was the day I found out I was going to be on Celebrity Apprentice.