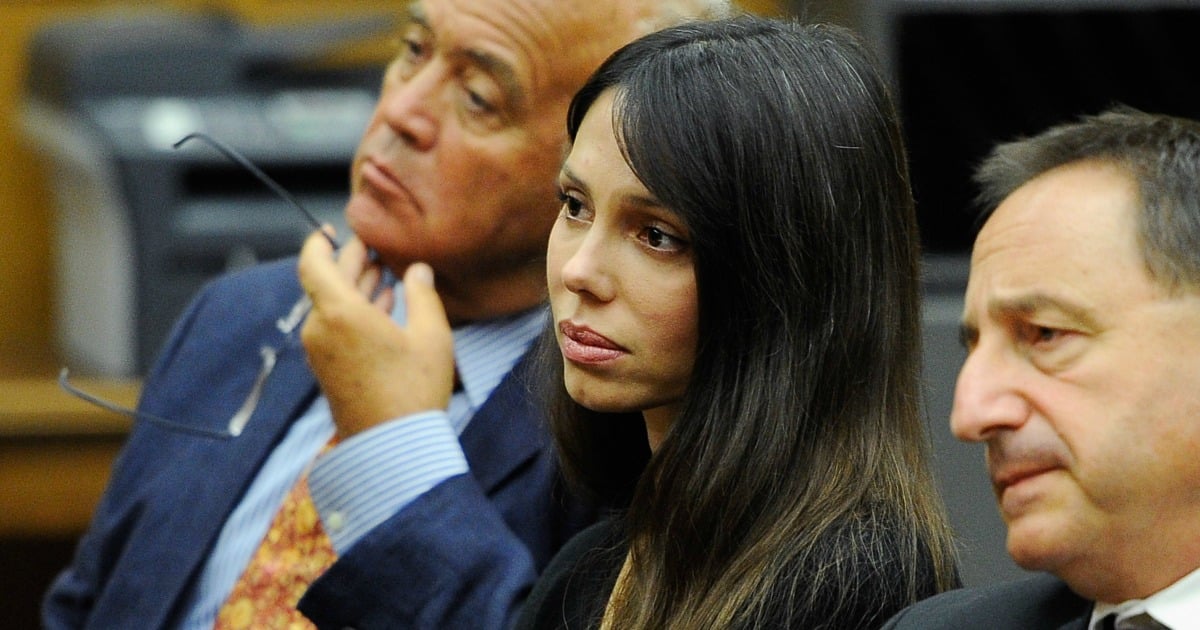 Mel Gibson's child support saga continues, with his ex reportedly demanding a 400 per cent increase in monthly child support for their six-year old daughter, Lucia.
Oksana Grigorieva has requested an increase in her monthly payments from $US20,000 ($AU26,000) to  over $US100,000 a month (or $US 1.2 million per year). The estranged couple is reportedly set to go to trial over the demand.
The Russian-born pianist claims the increase is due to security measures for her daughter. However, Grigorieva has yet to specify why more than $US100,000 is required, or why their daughter is at risk.
Watch: Ricky Gervais and Mel Gibson had an unscripted verbal altercation at the Golden Globes. 
Entertainment website TMZ broke the story, claiming she is seeking the payment to support her 'lavish lifestyle', with travel and lodgings also listed as reasons behind the increase.
Grigorieva filed for bankruptcy less than four years after knocking back a reported $15 million child custody settlement from the actor who is worth an estimated $425 million.
In June 2015, a Los Angeles court granted Gibson a month long stay in Australia during pre-production for new film, Hacksaw Ridge. It is understood that Oksana objected to her daughter spending time overseas with her father.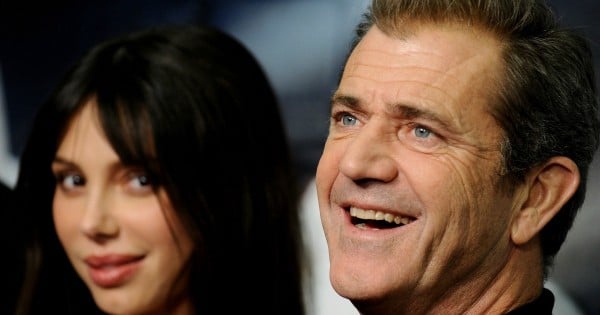 Grigorieva and Gibson have lived out a public separation battle since ending their relationship in 2010. Gibson plead no contest to a misdemeanour battery charge after an altercation in their Malibu home in 2011.
Gibson confessed to the assault in court documents, stating "I slapped Oksana one time with an open hand in an attempt to bring her back to reality".
Grigorieva has since spoken about her experience of domestic abuse, telling RadarOnline.com in 2013, "At the time when it happened to me I was afraid to ask for help, in the grip of blinding fear… Often, the victims of domestic violence are made to feel as if it was their fault, when it was not."
Mel is also the father to a brood of seven other children with his first wife, Robyn.  Grigorieva also has a son from a previous relationship.
If you're experiencing sexual assault or domestic or family violence, call the 1800 RESPECT 24-hour national helpline on 1800 737 732