In case you missed it, Mel Gibson's period of exile is over.
The fallen Hollywood veteran has returned from the abyss, directing the highly anticipated World War II drama, Hacksaw Ridge, which has seen been nominated for countless awards and seen the 60-year-old back in lights.
And while the film itself may be worthy of the global praise it's currently receiving, I'd sooner get directions to the nearest bar tattooed on my forehead than pay money to see his latest work of art.
Listen to Monique Bowley, Mia Freedman and Holly Wainwright disscuss what's wrong with Mel Gibson's return on Mamamia Out Loud.
As we all know, Gibson has a long and coloured history of abuse.
It includes making disgusting comments about homosexuals during interviews, directing racist slurs at police officers, and hurling sexist and violent verbal abuse at the mother of one of his children.
So yeah, 10 years has passed and maybe the father-of-eight has changed, and maybe I'm a cynic, but even if he had changed, I still wouldn't pay to see Hacksaw Ridge and the reason is clear.
Money equals power.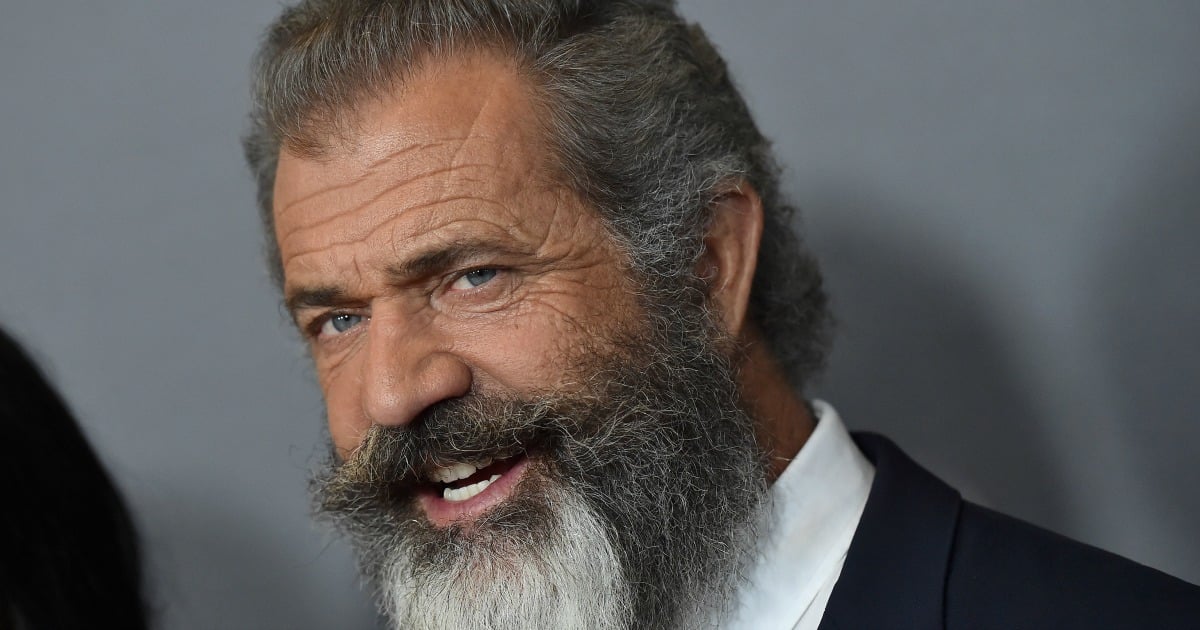 The power to hire the best lawyers money can buy.
The power to make unflattering stories go away.
The power to offer vast settlements of money that and silence the victims of his abuse.
The power to make donations to the charities and groups of those he has hurled vitriolic diatribes towards.