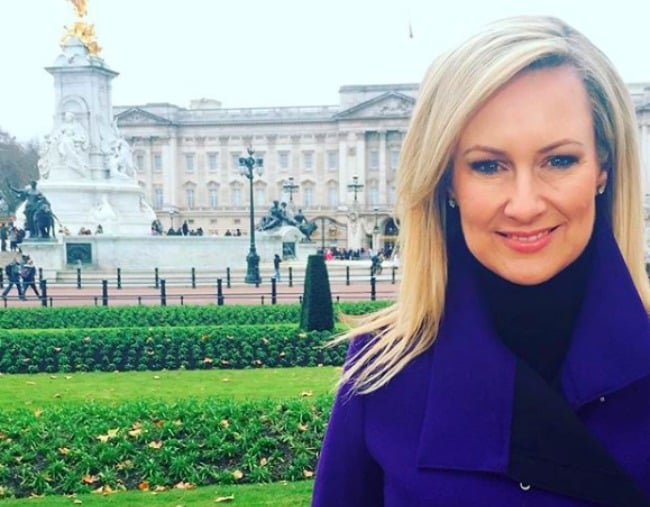 Melissa Doyle is one of the most recognisable and loved faces on Australian TV, but according to the journalist herself, it wasn't an easy climb to the top.
In an interview with Nova's In her Words podcast, the Smooth FM and Channel 7 presenter said she was once told by a news director at Channel Seven she did not have what it takes to be a network star.
"You just don't have it," her boss once said to her. "You don't have the looks, you don't have the voice, just stick to being an on-the-road journalist and be happy with that."
Doyle, of course, went on to land one of the most coveted roles in the industry, hosting Sunrise with David Koch from 2002 until 2013.