Forget the dress, there's another important outfit decision Meghan Markle has to make ahead of her wedding to Prince Harry in a few weeks.
Which tiara to wear.
(Yes, a common problem we can all relate to, right?)
As a bride marrying into the royal family, the wedding will be the first time Meghan is allowed to wear a royal tiara. And assuming she doesn't have any of her own yet, she's allowed to borrow one from the royal vault to wear on the day, as is tradition.
So which will she choose? Here are some of the options at her disposal.
1. Cartier Halo Tiara.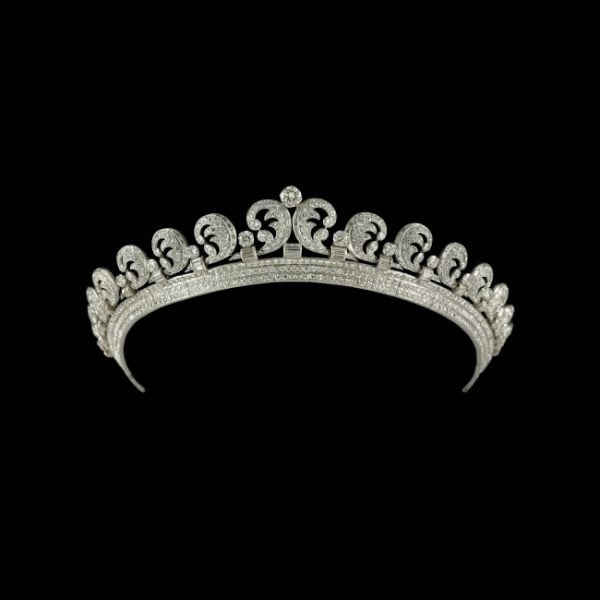 The Halo Tiara, also known as the Scroll Tiara was created in 1936 by Cartier for the Duchess of York, later known as the Queen Mother. It features 739 brilliant-cut diamonds and 149 baguette-cut diamonds, creating scroll-like design. Often the first tiara worn by Royal family members, it was passed down to Queen Elizabeth II on her 18th birthday, who also lent it to her younger sister Princess Margaret and daughter Princess Anne.