We have some extremely urgent beauty news to share. Extremely. Urgent.
Okay, not really, but Meghan Markle is involved which makes it very important, okay?
The 36-year-old actress sat down with LA website Beauty Banter recently to talk about the skin and makeup products she cannot live without. She named five – four of which were designer brands so, you know, a teeny tiny bit out of our budget.
But the fifth product, people. The fifth product. 
It costs just $6.49.
SIX DOLLARS AND FORTY NINE CENTS.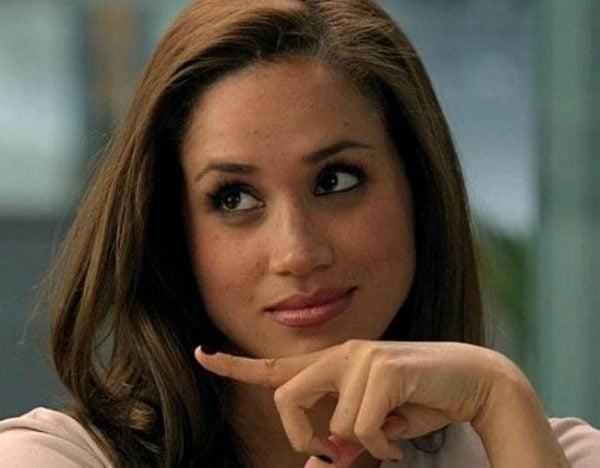 "I use this religiously," the girlfriend of Prince Harry told the publication. "It's honestly my favourite lotion on the market, it's so affordable, and makes my skin look and feel amazing. I would buy a case of this at a time if I could find it."
G'day.
Okay okay okay we're rambling. Let's cut to the chase. This is the budget product Meghan swears by for glowy, beautiful skin: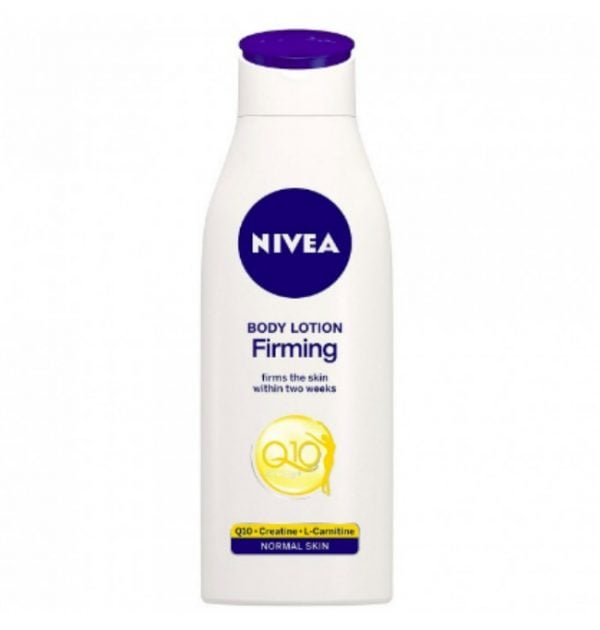 The Nivea Skin Firming Hydration Body Lotion is, thankfully, available in Australia at Priceline and online, and promises to "tighten and firm the skin within two weeks".
It sounds too good to be true, but hell, if it's good enough for Meghan, IT'S GOOD ENOUGH FOR US.
If you have more than a tenner to splash, Meghan named the YSL touche éclat concealer as her "all time favourite product". It's a hybrid between a concealer and illuminator, and will set you back a cool $68.00 at David Jones.
"It blends, it's compact and if you've worked a 17-hour day and have nothing else on, you will still look relatively alive. Relatively," Meghan said.
Okay, where's our wallet?
To read about Meghan's other beauty buys, read the original article on Beauty Banter here.
Want more beauty tips? We got you...