When news first broke that Suits actor Meghan Markle was dating the world's most eligible bachelor, Prince Harry, there was one person who had a lot to say about the "true identity" of the 36-year-old star.
That person was 52-year-old Samantha Grant (who also goes by Samantha Markle), Meghan's half-sister from her father Thomas Markle's first marriage.
Samantha went public with claims her sister was "shallow, narcissistic" and was devoted to "social climbing". She even began penning a tell-all book – titled The Diary of Princess Pushy's Sister – about what life was apparently like growing up with the actress.
But now, almost a year after the claims first surfaced, Samantha is singing a very different tune, insisting she has been repeatedly misquoted.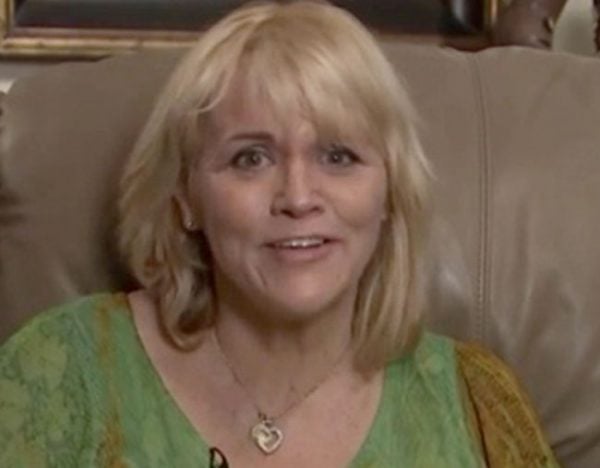 "It is true that I'm writing a book and the title is accurate," she told Good Morning Britain in an interview.
"What is not true is this unbelievable swell that's been created that it's some sort of slamming tell-all.
"I just have to say, don't believe what you read in tabloids. You've got to remember that tabloids say incredibly far-fetched, horrible things about just about everybody."
Samantha said her book would instead focus on "the beautiful nuances of our lives and family home and the inter-racial evolution of this country through my family".
Samantha said her sister was "lovely, animated and very charming" and would surprise the British public - and the world - as to just how suited she is for a life as a princess.
"She's very strong, she is very worldly, very educated, very graceful," Samantha told the show.
"I think she will absolutely be a compliment to her role and I think the British people and the world will be surprised... by how graceful and lovely she is."
Despite being estranged from her younger sibling, Samantha said she considers Meghan a sister "no matter what".
"I don't believe you can be a half-sister. Either you're sisters or you're not. In my heart and in reality she's my sister.
"She's absolutely lovely...let's get rid of any misperception about that."
LISTEN: Why Meghan Markle is the Princess we all need.