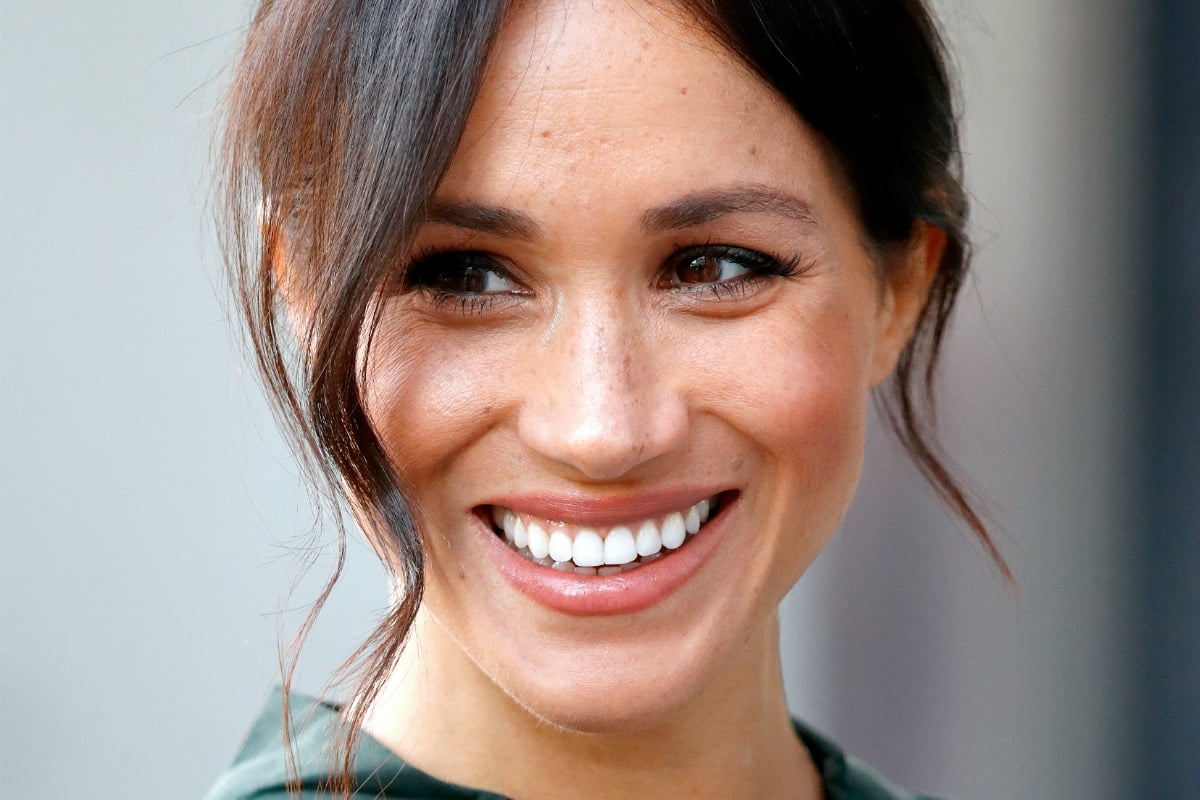 1. The unlikely celebrity Meghan Markle is friends with that we only just found out about.
So in today's instalment of 'all your wannabe celebrity friends are hanging out without you', we just learnt Meghan Markle AKA the Duchess of Sussex, is friends with the king of the Christmas carol, Michael Buble.
And we have to say, we were genuinely surprised upon learning this information.
According to The Sun, the pair were brought together at a dinner party hosted by Meghan's best friend Jessica Mulroney and her husband Ben. And ever since then, they've kept in touch.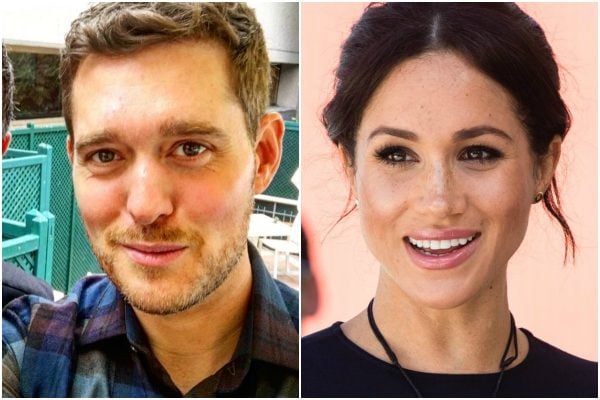 The singer also got a shout out in Meghan's now defunct blog The Tig, which also featured a Christmas mix tape curated by the man himself.
"This proud papa, husband to the lovely Luisana Lopilato, and certifiably delightful guy, makes for one hell of a dinner companion," she wrote about Buble.
"But there's this other thing about him that is perhaps worth mentioning. Oh right. He sings."
And yes Meghan, we are very aware of that.
2. Bride & Prejudice's Seyat has reflected on his tough journey to marrying Jess.
It's been a tough journey to marriage for Bride and Prejudice's Jess and Seyat.
Over the course of the reality show, Seyat's mother Fatima certainly made no secret of the fact that she didn't approve of her son's fiancee.