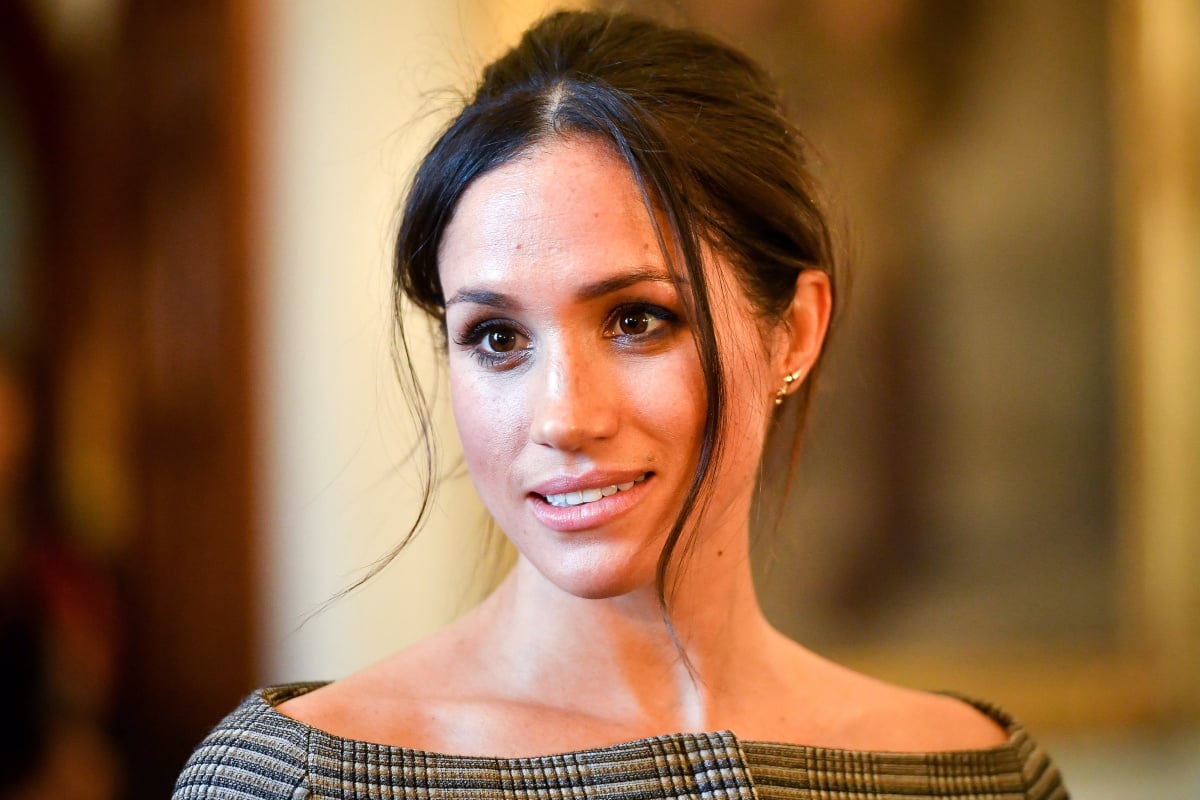 1. Um. Meghan Markle is about to return to the big screen and the Queen shan't be impressed.
Meghan Markle is about to return to our TV screens in a rather risque role, after Artist Rights Distribution picked up the rights to the 2011 film The Boys and Girls Guide to Getting Down, which the now-royal starred in at the time.
As reported by the Hollywood Reporter, the film is about a group of friends in their twenties as they have a night out in LA. The company apparently plans to release the movie some time this year, along with other films they have also gained exclusive rights to, including Cargo.
Markle plays a party girl named Dama in the film and in one scene can reportedly be seen snorting a substance. Which we can't imagine will make the Queen overly pleased.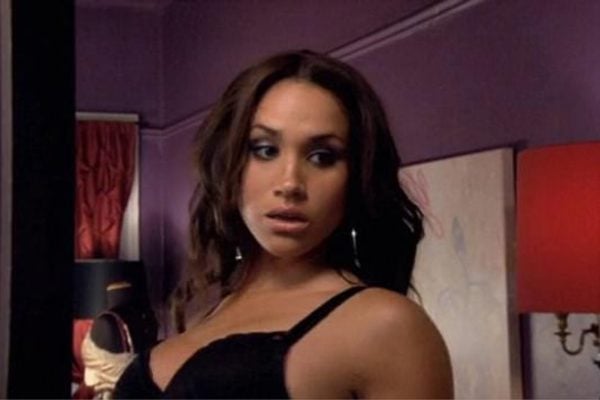 The film is far-removed from the Duchess of Sussex's paralegal Rachael Zane in Suits, a role she was predominantly known for before dating Prince Harry.
After seven seasons in the very successful series Suits, Markle made the decision to leave the acting gig right before she and Prince Harry became engaged.
2. Celeste Barber just trolled Celeste Barber in a hilarious Instagram post.
Nobody is safe when it comes to who Celeste Barber chooses to make fun of. Not even Celeste Barber herself.
The comedian's latest #CelesteChallengeAccepted on Instagram is perhaps her funniest yet, as she mocks a photoshoot she recently did for InStyle.
Known for parodying absurd celebrity photographs, the social media sensation recreated her own image - trading a glamorous frock for a towel dress, and heels for crocs.