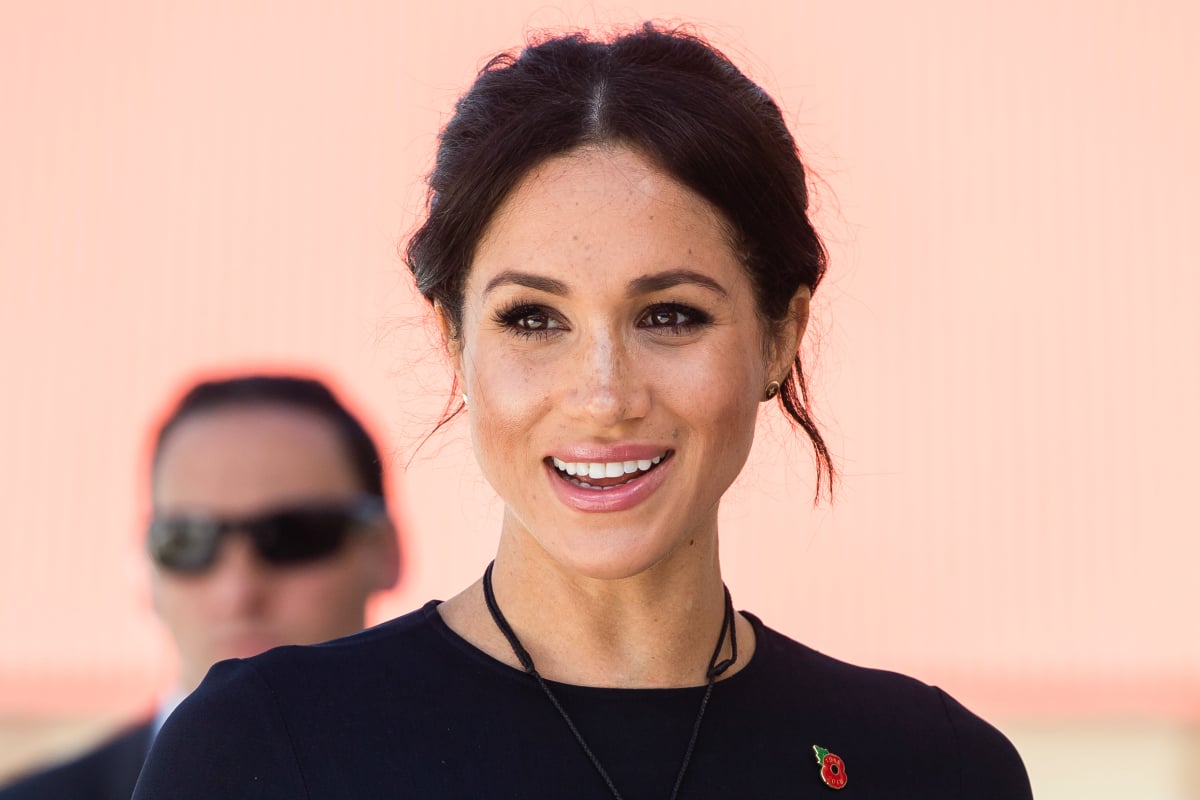 To catch up on all things royal family, make sure you check out our Royal Hub. We've got you completely covered.
On November 7, 2018, millions of Americans will cast their vote in the U.S. Midterm elections.
Predicted to encourage the highest voter turn out for a midterm election in 50 years, US citizens will vote to instate politicians in all 435 seats in the House of Representatives, 35 senate seats and 36 governorships, AAP reports.
Put simply, Americans have the power to influence who will be in the trenches ready to fight when President Donald Trump's bills hit the floor of Congress, which would impact thousands of people who've been marginalised by the Republican President's right wing policies.
As always, many celebrities from Taylor Swift and Demi Lovato to Leonardo DiCaprio and Brad Pitt have used their fame to encourage Americans to go to the polls, as voting in the US isn't compulsory.
Whether or not America's highest profile public figure the Duchess of Sussex Meghan Markle voted in the US midterm elections is still unclear. While the Duchess is in the process of applying for British citizenship, she continues to be a US citizen with the right to cast a vote in this week's election.
Since marrying the Duke of Sussex Prince Harry, and marrying into the British royal family, the 37-year-old has had to give up most things from her former life playing Rachel Zane on the TV series Suits.
Meghan had to quit her job as an actress, and close down her Instagram account and lifestyle blog The Tig to take up the role of full time working royal. Another sacrifice she's had to make for her marriage is being more conservative in expressing her political beliefs, something which Meghan had previously always been so unspoken about.
Side note – here's a video about why we love Meghan Markle and the work she's done for women so far. Post continues after video.
In a November, 2016 post on The Tig titled 'Because You Must', the Duchess wrote about why her right to vote is so important, and not to be taken for granted.