Last week, the world rejoiced with glee when Meghan Markle and Prince Harry finally confirmed their relationship on the pages of Vanity Fair, telling the world, "it's really simple. We're two people who are really happy and in love."
What the US actress didn't mention, though, was the subtle tribute she was paying to her boyfriend's late mother, the iconic Diana, Princess of Wales, throughout the interview by using Mary Greenwell as her makeup artist.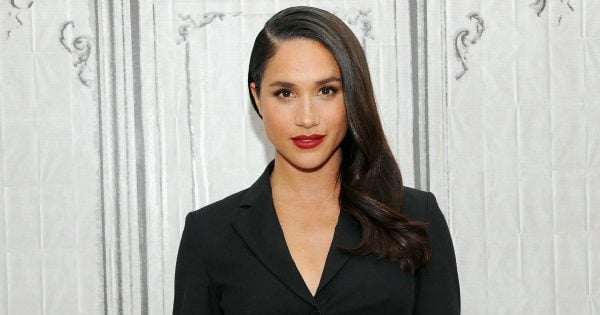 For those not in the know, Greenwell is one of the most highly regarded makeup artists in the industry, having trained the likes of Charlotte Tilbury and Lisa Eldridge, and worked on the faces of Naomi Campbell, Victoria Beckham. And for many years throughout the 1990s, Greenwell was also the makeup artist of choice for Princess Diana.