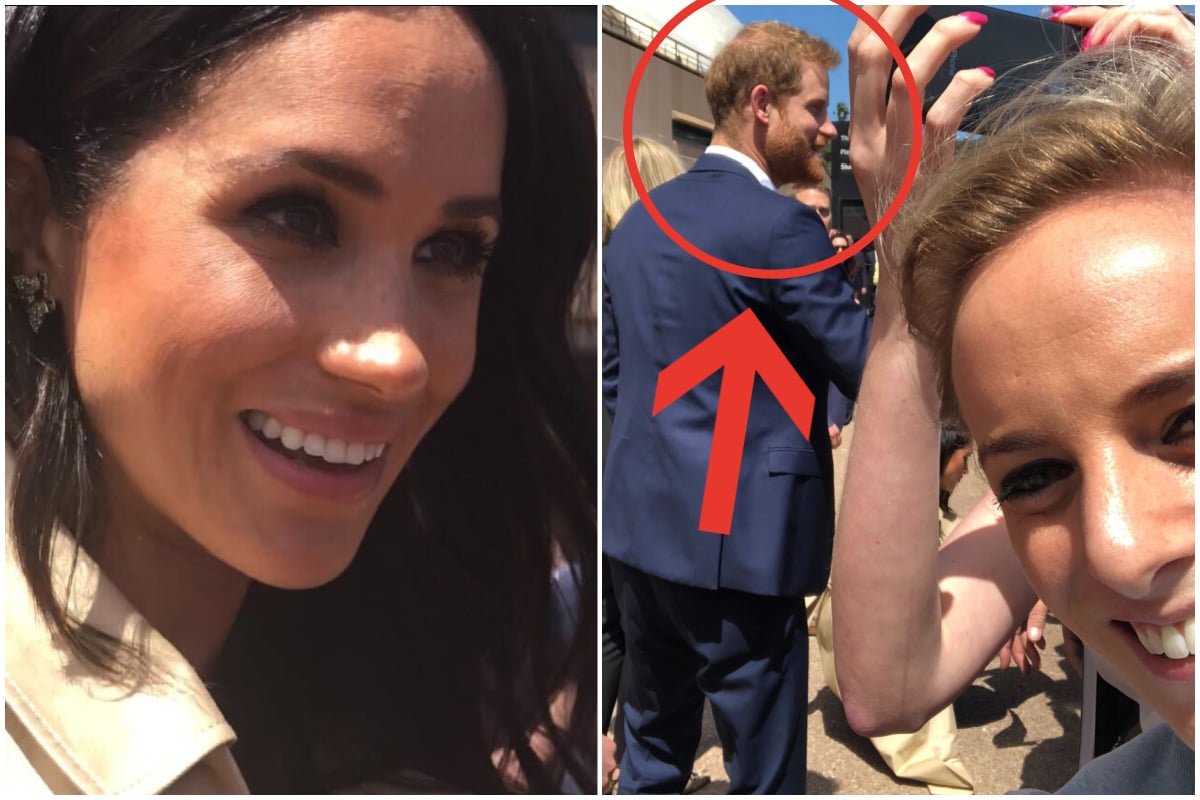 Three and a half years ago, I met Meghan Markle and Prince Harry at Sydney's Opera House. I shook both their hands and yelled 'CONGRATULATIONS' about their pregnancy. I often bring it up casually in conversation, and explain that yes, Meghan is even more beautiful in real life, and Harry is hot and tall and has kind eyes.
Whenever people slag off the Duke and Duchess of Sussex, I sigh and offer that when I met them, personally, for all of four seconds, they were lovely. They looked into my soul and we had an understanding. They appreciated me and my inexplicable enthusiasm, and they felt a powerful affinity with the people of Australia. 
But a new book says that was all a lie. 
In The Palace Papers by Tina Brown (understood to be fairly reputable, with Brown consulting 120 insiders), the former Vanity Fair editor writes that when Meghan and Harry toured Australia in 2018, the duchess "hated every second of it".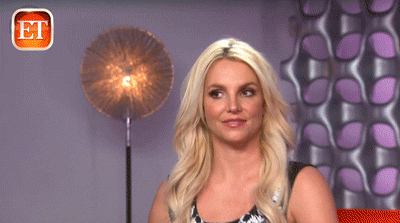 Oh. 
"She didn't understand why things were set up in that way. Instead of being excited when thousands of people showed up at the Opera House, it was very much like, 'What's the purpose? I don't understand this,'" a Palace staffer told Brown. 
This is consistent with a report published by the Times, that claimed when Meghan saw the crowd waiting for her at the Opera House, she said, "What are they all doing here? It's silly."
Omg I'm so embarrassed because that was me. I am silly. 
It's impossible to know how true these accounts are, or all the context around them, but here's my memory of what happened when I met my good friend, Meghan Markle.