It's 8pm and the Duke and Duchess of Sussex have just completed a full day of royal engagements.
They've done the shaking of the clammy hands, the cuddling of the (cuter) children, the gentle patting of the old ladies and the accepting of the handmade – predominantly shit – gifts.
Meghan has a throbbing blister on her left little toe, and, look, she hasn't wanted to say anything but it would appear that Harry's deodorant wore off two and a half hours ago, as can be expected in the Fijian heat.
But as they retreat to their hotel room, keen for a hot shower and perhaps a little Snickers from the mini-bar, a hidden microphone picks up their very candid conversation and goodness this is not at all what we were expecting.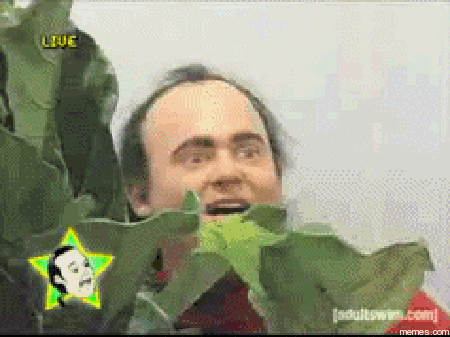 Harry: I don't mean to be rude, but did that woman with the 'Couple Goals' sign actually visibly cough into her hand before forcing us to shake it? Did that occur?
Meghan: Yeah, that was f*cked. I looked down at my hand and there was legitimately phlegm on it. From the colour it looks like she has a bacterial infection. Like I'm pregnant FFS.
Harry: Speaking of that; names. What do you think of... Daphne?