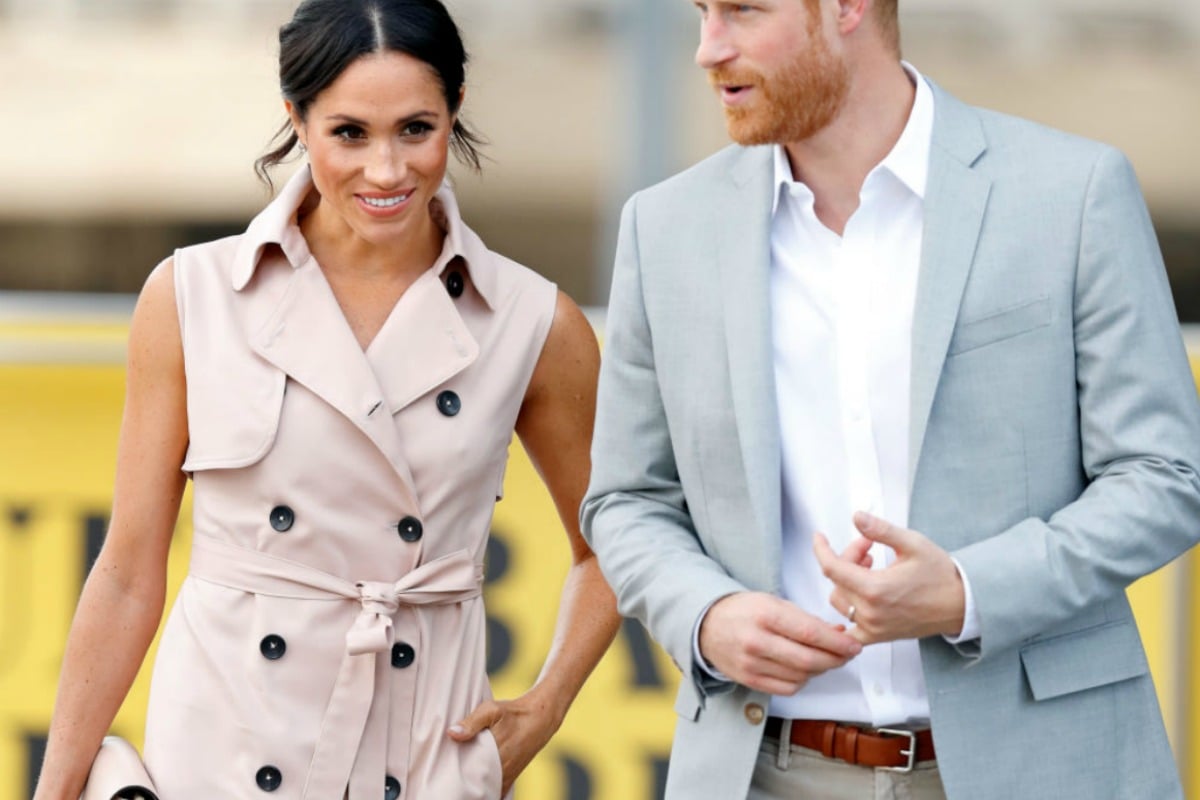 To catch up on all things royal family, make sure you check out our Royal Hub. We've got you completely covered.
ATTENTION, PLS.
We have made a groundbreaking observation about the Duchess of Sussex.
And we will never look at her the same way again.
Are you ready?
Meghan.
ALWAYS. (Sometimes).
…Has her hands in her pockets.
In fact, just yesterday in New Zealand during her and Prince Harry's royal tour, Meghan donned a white tuxedo dress with pockets, which she comfortably slid her hands into throughout the event. She was slammed by an etiquette expert for appearing "too casual", calling the move a "step too far".
Because how dare she hide her hands from the prying eyes of the public.
The only reason we wanted her to come to our side of the world was so we could see her royal hands in the flesh.
We feel cheated.