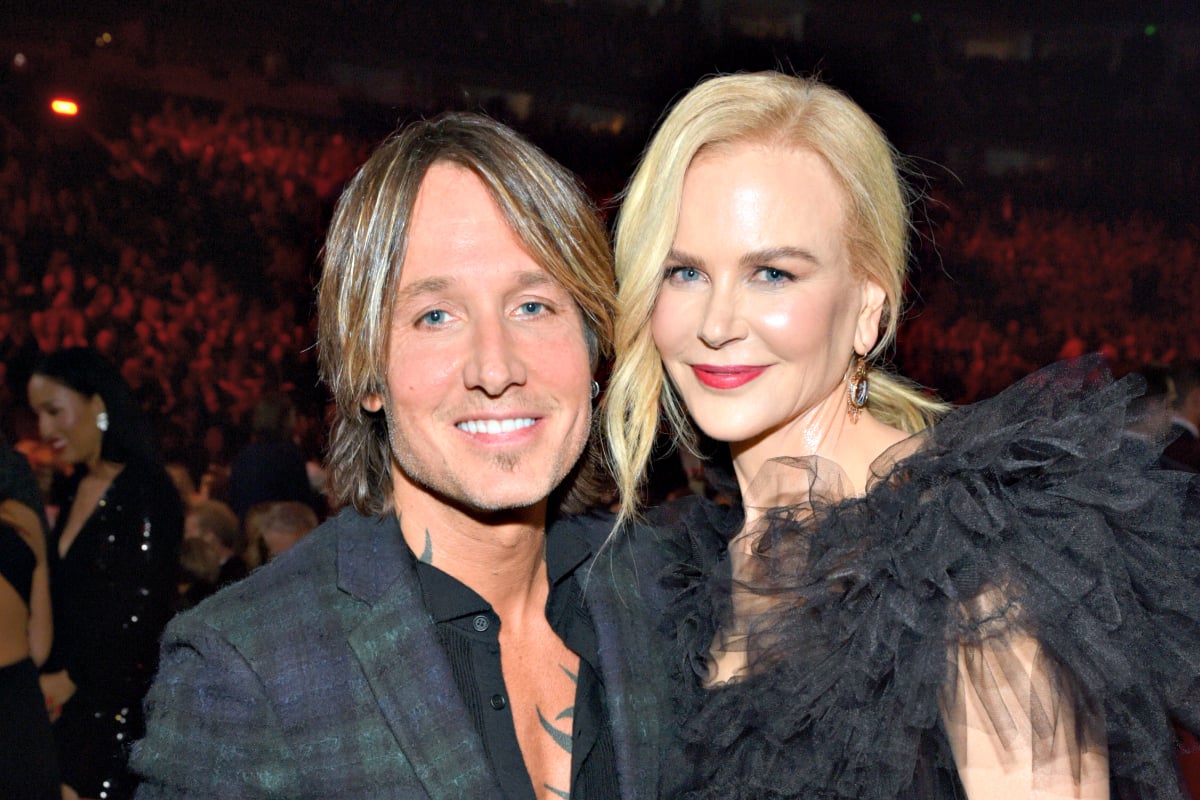 1. "I was a bit of a nightmare." Nicole Kidman on the roughest patch during marriage to Keith Urban.
Nicole Kidman has played a lot of characters over the years. Some, lovely and inspiring. Others, gritty and terrifying.
Her latest role in the upcoming film The Destroyer is the latter. The 50-year-old actress is hardly recognisable as LAPD detective Erin Bell who, as a young cop, was placed undercover with a gang in the California desert with tragic results.
Appearing on The Graham Norton Show, Kidman said this role in particular put a strain on her marriage with Aussie country singer Keith Urban.
"It's really a tough, gritty film, which is something I'd never done and I am always looking for new territory to explore. My husband was like, 'When is this going to end?'" she said.
"As an actor, you take on things and some you can shed and walk away from and others you can't. The character had to seep out of my pores and I didn't know how to perform that, so I just had to live it. I was a bit of a nightmare!"
2. Why Meghan Markle never gets her hair cut.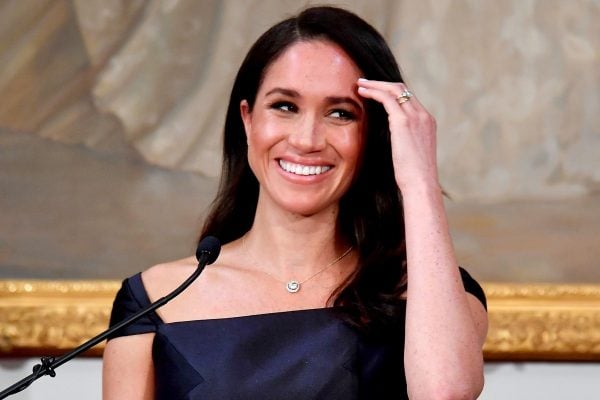 If you study photos of The Duchess of Sussex Meghan Markle closely, you'll notice the length of her hair hasn't changed in the last 12 months.
Not because her hair doesn't grow, but because she likely uses a hair cutting technique to avoid dramatic changes in her hairstyle.
"Meghan Markle looks as if she gets 'dusting' as her hair always looks shiny and healthy but without changing length," Jack Merrick-Thirlway, senior stylist at Neville Hair & Beauty, told Yahoo UK.