1. Meghan Markle's family once won the lottery. No really.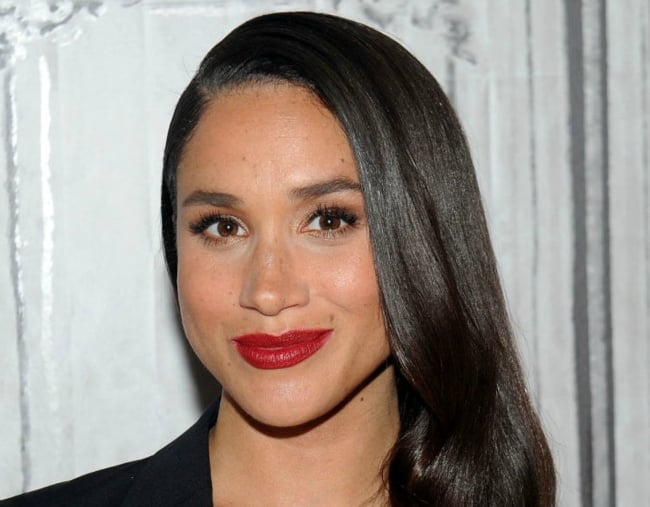 Uh, so we've pored over every minute detail of Meghan Markle's life (what moisturiser she uses! what tea she likes! what her nail polish means!) and somehow we missed the most important detail of them all:
Meghan Markle's father once pocketed $750,000 US ($990,750 AUD) from a freak lottery win that gave her the upper class education she needed to woo royalty.
"If Meg marries Harry she'll have won the lottery of life but dad winning the lottery helped us all," Tim Jr. (real name) told the Daily Mail.
"That money allowed Meg to go to the best schools and get the best training. Meg is someone who has always had laser focus. She knows what she wants and she doesn't stop until she gets it," he added.
The lottery win occurred when Meghan was just a teeny tiny nine years old.
The more you know, right?
Listen: The Vanity Fair cover and what the hell it means. (Post continues...)
2. We *kinda* know what caused Alex Nation and Richie Strahan's breakup.
Excuse us, but we have a very unimportant Alex and Richie - or Alchie, if you will (you won't) - update.
Bachelor 2016 'winner', Alex Nation, has alluded to the ~real~ reason she broke up with Richie Strahan earlier this year.