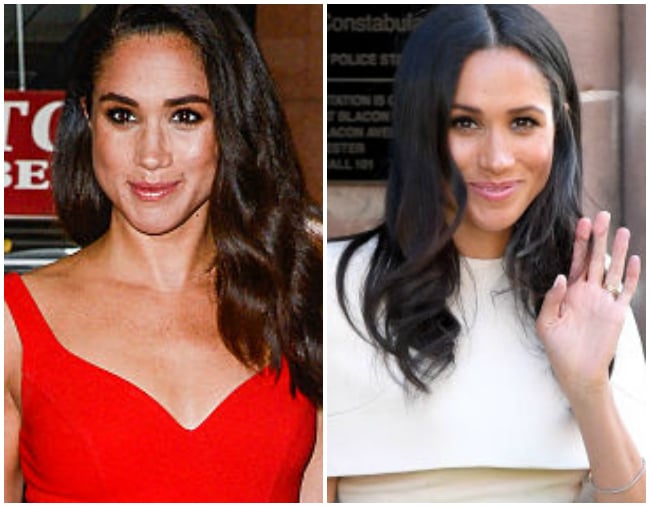 You might have noticed that Meghan Markle has carved out an outfit niche consisting of beautifully elegant, neutral outfits.
Observe:
Her debut Royal Ascot dress? An off-white cream was her chosen hue.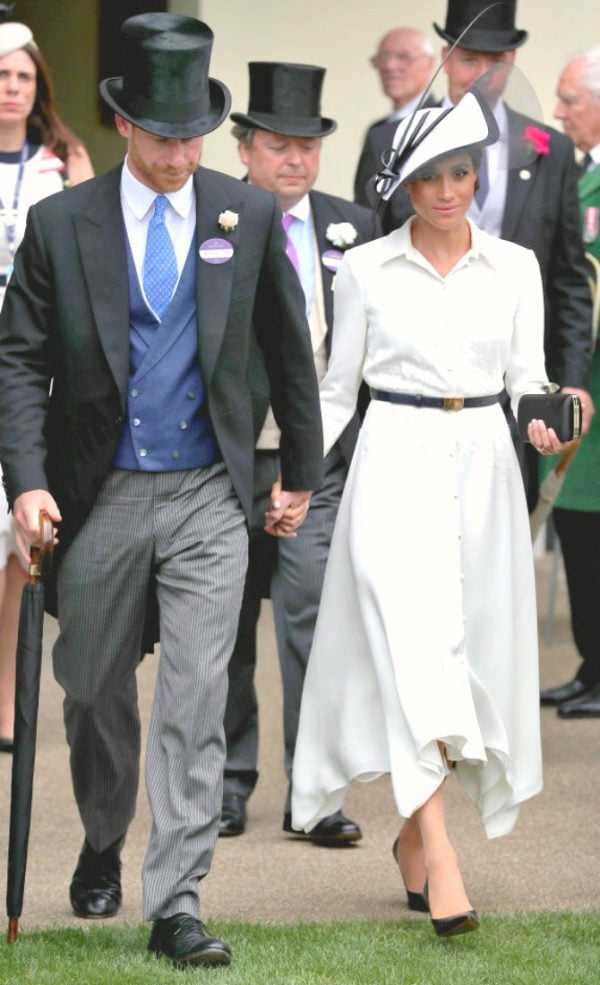 The Givenchy dress she wore on her first solo engagement with the Queen? Oatmeal tones all the way.