Late last month, an interview with Meghan Markle singing the praises of her facialist Nichole Joss re-surfaced online. Of note were the unconventional ways Joss goes about her practice, including tongue massages and encouraging facial exercises.
"[She] basically has you sculpt your face from the inside out," Markle told Birchbox.
"I swear it works, as silly as you may feel. On the days I do it, my cheekbones and jawline are waaaay more sculpted.
"There's a reason she is in high demand around awards season when every actress wants to look A-plus."
Now, we've caught up with Nichola – facialist and ambassador for Lumity skincare – for a quick chat about beauty, Meghan Markle and exactly how we should be looking after our skin.
1. What is it like having such high-profile clients?
I treat all my clients with the same respect and privacy, all treatments are given with love, care and utmost professionalism.
2. What are your top three tips for caring for our skin from home?
Make sure you cleanse daily to keep skin soft and receptive to topical products which will help nourish, support and protect the skin.
Feed your skin from within to help create the best possible skin you can. So supplements and clean foods are so important. Plant based foods are best and daily anti-ageing supplements to support the body function, skin, hair and general wellbeing. I love using Lumity's ingestible supplements and Facial Oil for a holistic approach to skincare.
Always protect your skin from the damage of your environment, sun, pollution and daily airborne grime and bacteria.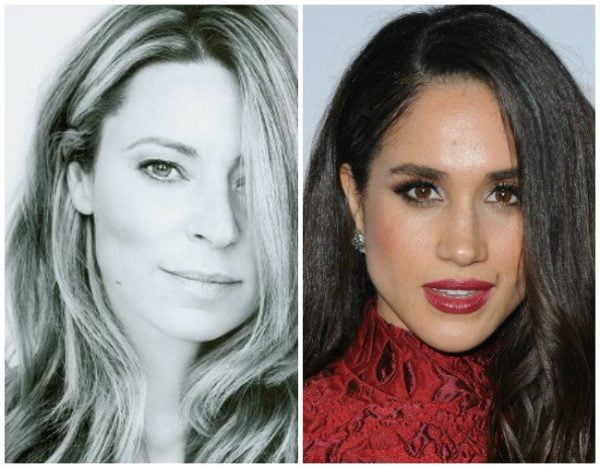 3. What's the one thing so many of us get wrong when it comes to looking after our skin?
We try to 'fix it' topically when more often than not its about resetting your inner health and wellbeing to then aid in creating the best 'future' skin.
4. How should our skincare routine change to suit the warmer weather hitting Australia?
Make topical products lighter and sheerer in textures, make sure you have an adequate SPF for protection and carry a facial mist or spritz with you for cooling hydrating benefits.
What's your go-to skin product? Let us know in the comments...
Listen: Zoe Foster-Blake's beauty advice for busy women.