In case you missed it, Prince Harry and Suits star Meghan Markle made their first public appearance as a couple during the opening ceremony of the Invictus Games in Toronto on the weekend.
And while they sat three rows and eighteen seats apart, there was a huge clue many missed that means a royal engagement announcement could be on the way.
While Prince Harry sat with VIPs like Canadian Prime Minister Justin Trudeau and the US' First Lady Melania Trump, 36-year-old Meghan sat alongside her friend Markus Anderson, who is rumoured to have introduced Meghan to the Prince in 2016.
Royal Correspondent for Daily Mail, Rebecca English also noticed that Meghan was surrounded by members of the British secret service, whose job it is to look after members of the royal family.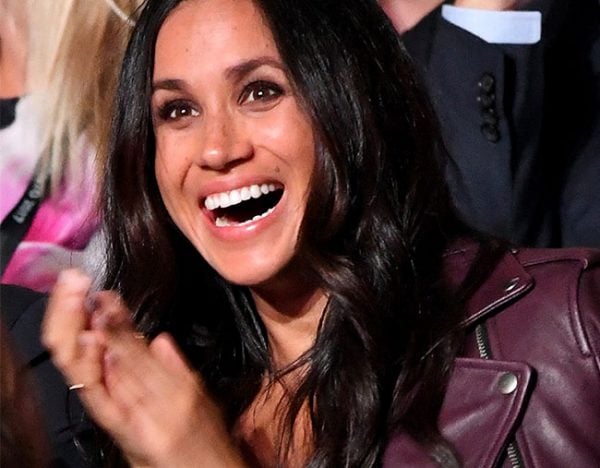 English noted a personal protection officer was standing in the stairwell near Meghan during the ceremony, before ushering her out of the stadium before the event finished.
Intriguingly one of Harry's Scotland Yard (taxpayer-funded) personal protection officers standing in a stairwell next to #MeghanMarkle

— Rebecca English (@RE_DailyMail) September 24, 2017