For everything Prince Harry, Meghan Markle and the Royal Wedding in one convenient place, visit our Royal Wedding hub.
A whirlwind with a side of whiplash.
Perhaps that is the most apt way of packaging the last 48 hours of royal news. First Thomas Markle was pulling out of the royal wedding. Then he was going again. Actually, hang on, now he's not going again.
The headlines were fast and furious, the news cycle actually serving the less engaged, so quickly did it come full circle.
TMZ, as if it now has its own deity complex, suddenly became the "exclusive" source of royal news, dropping news story after news story like a trail of bread crumbs for the rest of us to chase.
The perception was Thomas Markle is as vulture-like as his children, desperate for a couple of headlines and unable to differentiate, perhaps, public from private. But to blindly accept Thomas Markle as a bumbling idiot is to underestimate the ferocity at which news outlets chase a rogue royal or how media machinations can be the average person's undoing.
So, let's go back to the start, shall we?
It was less than a week ago when Thomas Markle, 73, was accused of staging paparazzi shots in Mexico. In some he was reading a book about Britain, in others he was being fitted for a suit. There were even some of him browsing photos of his daughter on the internet.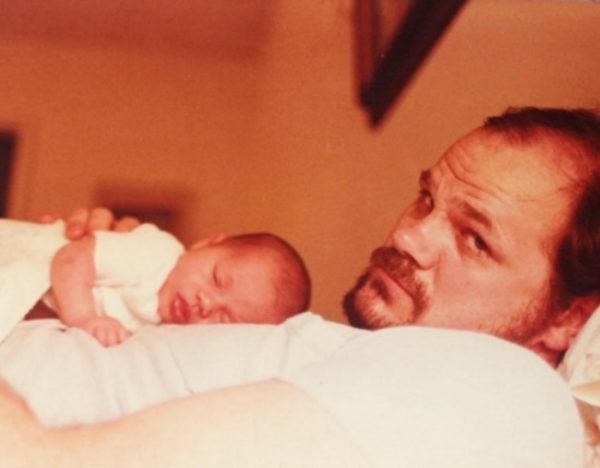 What we didn't hear in subsequent coverage of what appeared to be a quick cash grab was the lose-lose situation Markle found himself in, with a source telling the New York Post "the poor guy was set up".