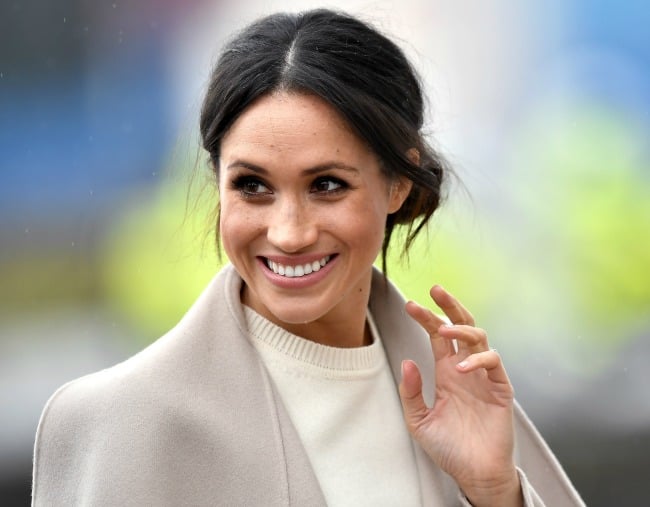 For everything Prince Harry, Meghan Markle and the Royal Wedding in one convenient place, visit our Royal Wedding hub.
In Queen Elizabeth II's formal consent document for the wedding of Meghan Markle and Prince Harry, which was unveiled to the world on Saturday, there is one teeny little detail the public pounced on.
The document states: "Now know ye that we have consented and do by these presents signify our consent to the contracting of matrimony between our most dearly beloved grandson Prince Henry Charles Albert David of Wales KCVO and Rachel Meghan Markle."
Which was all well and good… until people dug up the document the Queen penned for the Duke and Duchess of Cambridge in 2011. And, well, in that letter, Kate Middleton is referred to and "trusty and well-beloved".
So of course social media was awash with questions: Why isn't Meghan Markle "trusty and well-beloved"? Did she forget to curtsy? Did she accidentally step on a corgi?
Alas, it turns out The People are reading far too much into this.
A spokesperson for Buckingham Palace said the omission of "trusty and well-beloved" wasn't a matter of the royal family being petty, it's simply that the term can only be used for UK citizens. And Meghan, as we all know, is an American.