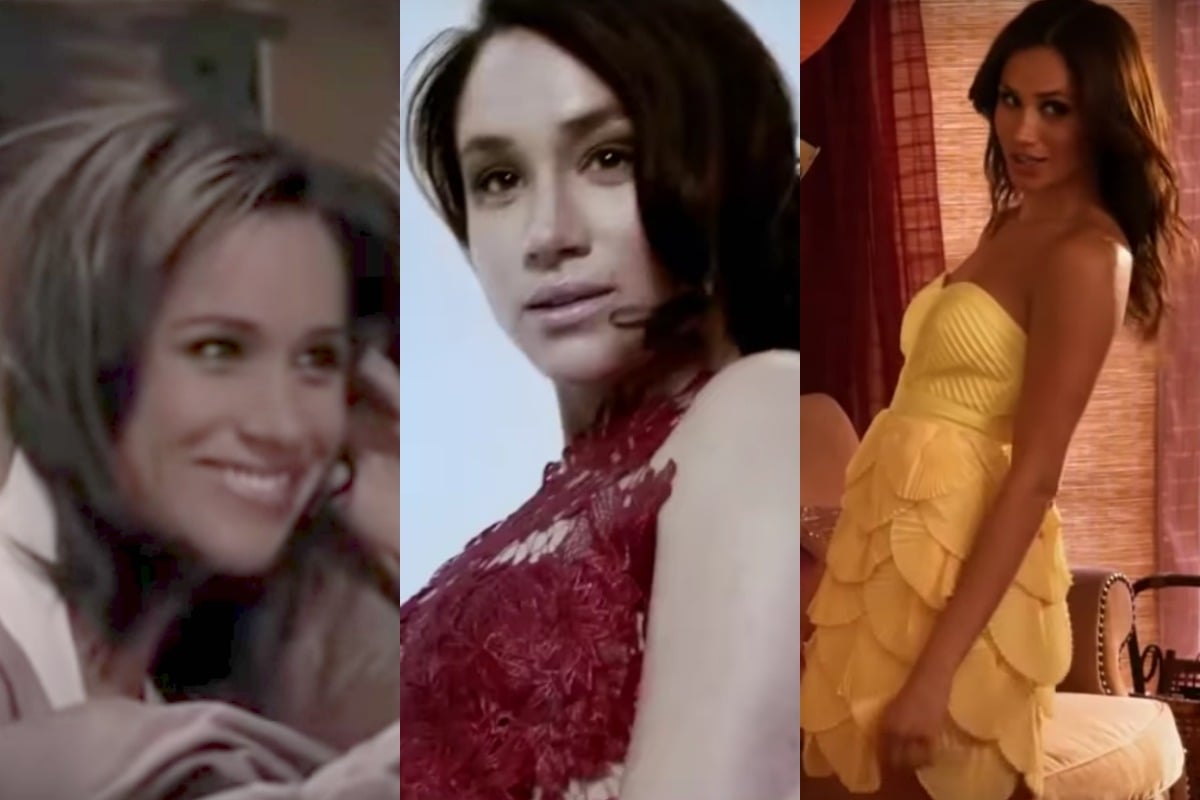 To catch up on all things royal family, make sure you check out our Royal Hub. We've got you completely covered.
Before she became a duchess and later a "financially independent" duchess, Meghan Markle was an actress.
Pre-royal wedding, Meghan was best known for her role as Rachel Zane on legal drama Suits but her acting career had much humbler beginnings.
Meghan's IMDb is full of one-off appearances, nonspeaking roles and blink-and-you'll-miss-her cameos, but the Duchess of Sussex successfully evolved from a Deal or No Deal briefcase model to the lead in two Hallmark movies, and a crucial cast mate of Harvey Spector.
Here's a look back at Meghan's acting career, from the beginning to the end.
Tori Amos music video.
In 1999, Meghan made her music video debut as an extra in Tori Amos' video for 1000 Oceans.
Meghan is visible at 0.37 and 0.57 seconds. She earned $600 for two days of shooting.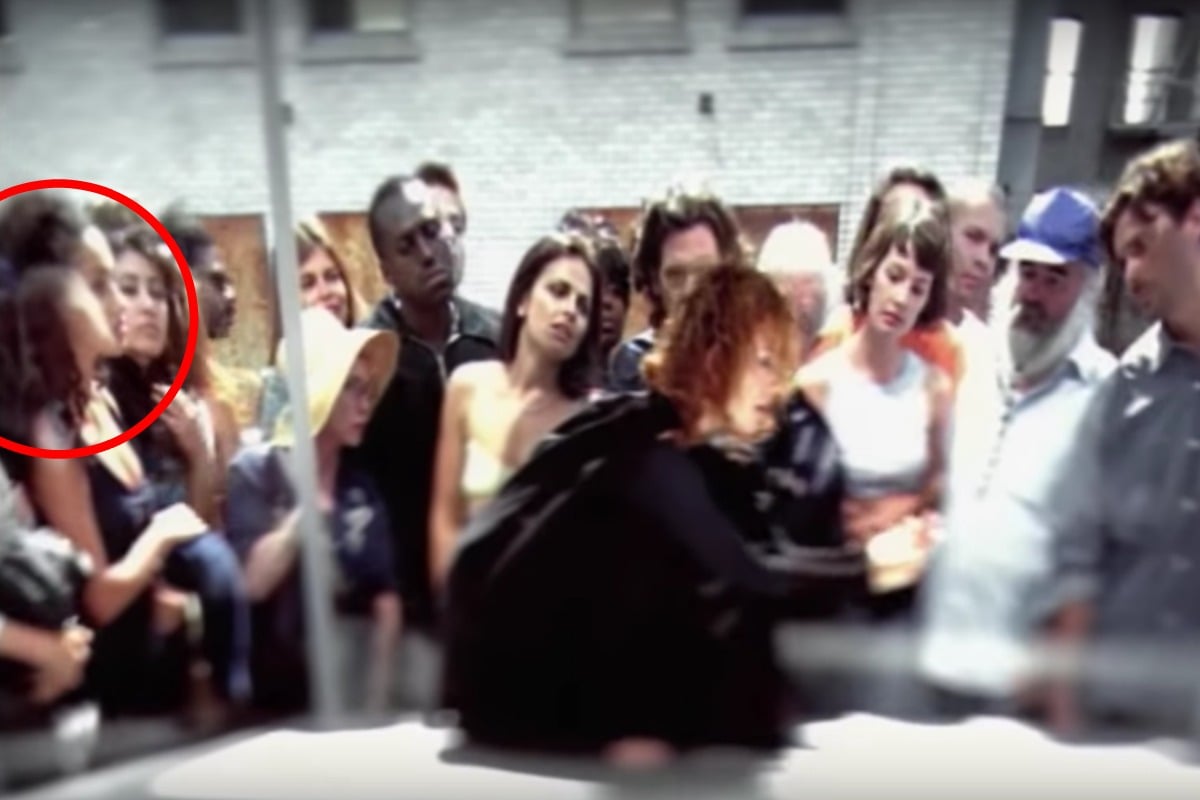 She later auditioned for a Shakira music video too, but didn't get a call back.
General Hospital.
Meghan stared as Nurse Jill in a 2002 episode General Hospital, the show where her parents met while her mother Doria was a makeup artist and her father Thomas was the show's lighting director.
She had a few lines and appeared in the background of other scenes.
Century City.
Century City was a sci-fi legal drama set in the year 2030. Only five episodes aired in 2004 before the show was cancelled, but Meghan appeared alongside future Oscar and Emmy winner Viola Davis.