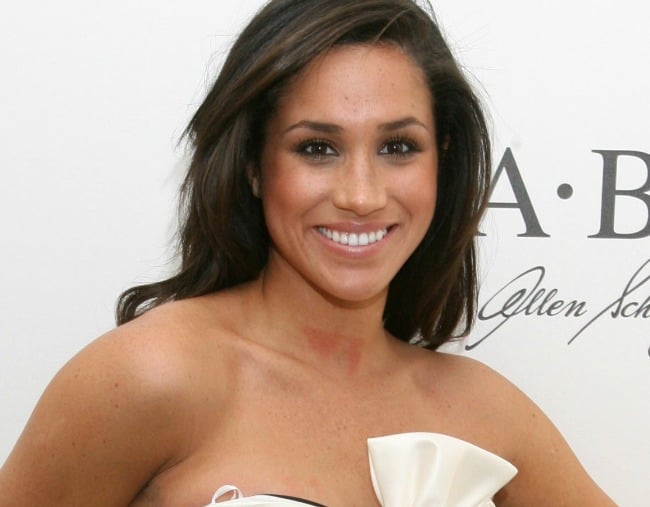 Roughly 10 years before she would walk down the aisle to marry Prince Harry and become the Duchess of Sussex, Meghan Markle had a role in the 90210 reboot.
You might not remember her face or her character (who is officially listed on her IMDB page as 'Wendy'), but many people will remember the scene.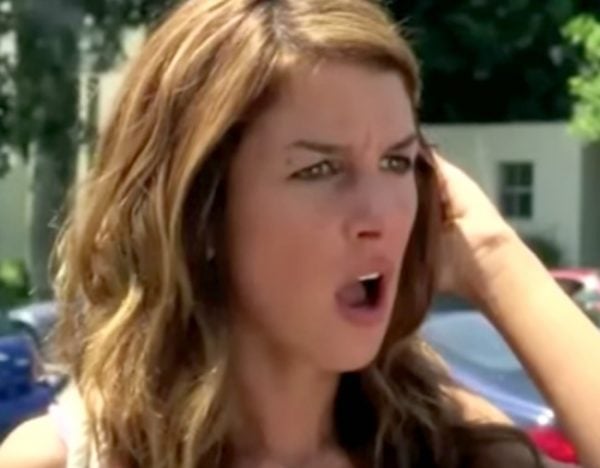 Let's take a walk down memory lane...
It's Annie Wilson's (Shenae Grimes) first day of school and she suddenly sees her old friend and crush Ethan Ward (Dustin Milligan) sitting in his car. Annie waves hello, and Ethan looks slightly panicked.