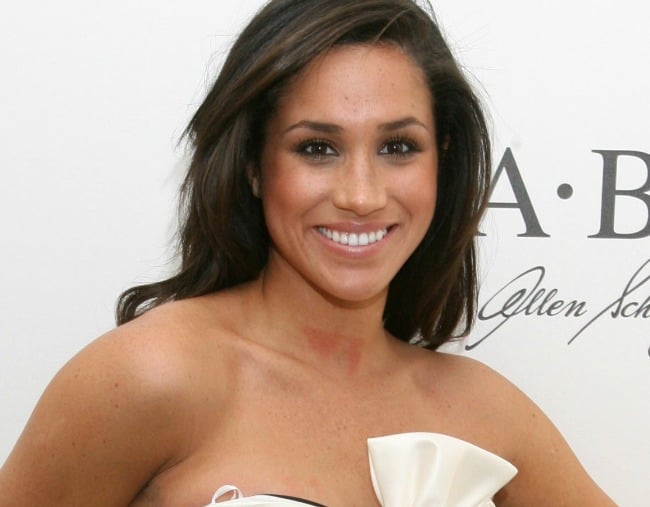 Roughly 10 years before she would walk down the aisle to marry Prince Harry and become the Duchess of Sussex, Meghan Markle had a role in the 90210 reboot.
You might not remember her face or her character (who is officially listed on her IMDB page as 'Wendy'), but many people will remember the scene.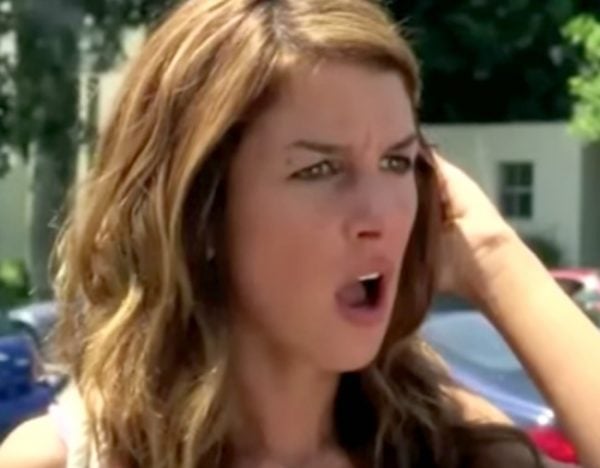 Let's take a walk down memory lane...
It's Annie Wilson's (Shenae Grimes) first day of school and she suddenly sees her old friend and crush Ethan Ward (Dustin Milligan) sitting in his car. Annie waves hello, and Ethan looks slightly panicked.
It's then you see the face of a 26-year-old Meghan Markle rise from Ethan's lap, and look at Annie with a confused expression.
You can watch the scene below.
While it's understandable that very few people would remember Markle from that one-off scene, even one of the cast members of 90210 didn't recall having worked with the now-Duchess.
Appearing on Watch What Happens Live with Andy Cohen, actress Jessica Walter, who played Annie's grandmother Tabitha Wilson, was completely shocked to discover she technically appeared in the same show as Markle.
"Are you serious? I wasn't in that scene," said the 77-year-old actress.
"They seem so happy and in love," she told Cohen. "I hope it goes on forever."