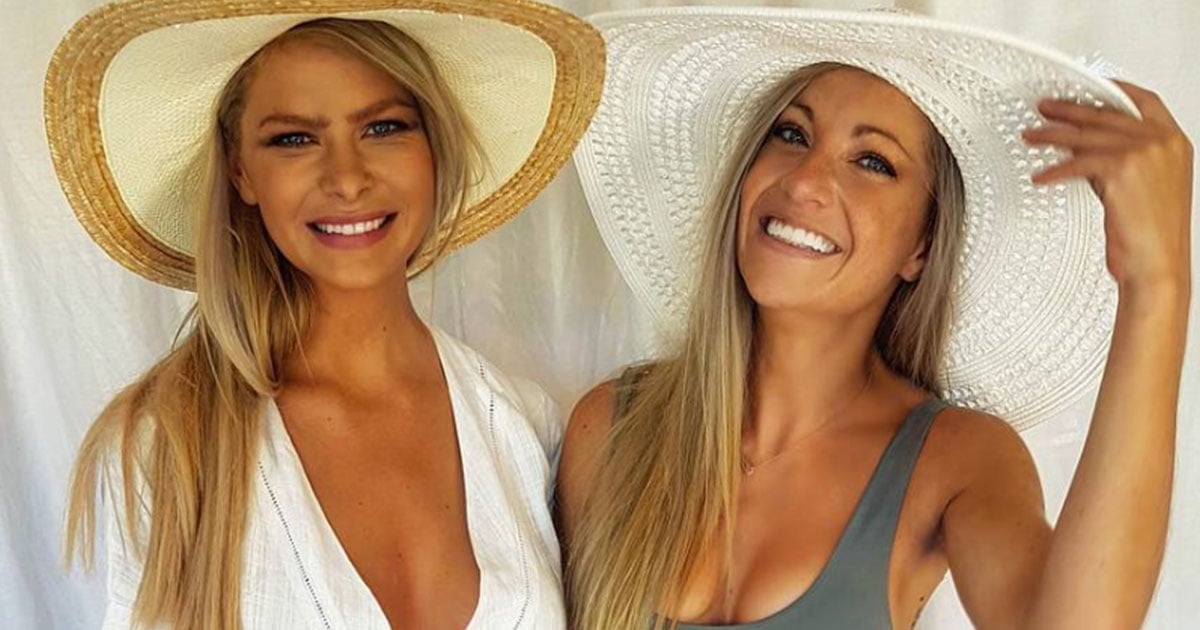 The Bachelor couple Megan Marx and Tiffany Scanlon have confirmed they are packing their bags and heading back to where it all began in their relationship: Bali.
After teasing fans on Instagram about their next "big move" the pair, who found love with each other after appearing on the latest season of The Bachelor Australia, shared the news they are starting a new life together in Bali.
"Not going to Europe or the moon, our next destination is BALI!!! Cats out of the bag!" Tiffany wrote on Instagram.
"We are heading back to where it all began to work on some exciting projects and collaborations over the next few months! Megs is off today and I will join her in a week! Super amped for this new chapter."
Megan also shared the news with her 142,000 followers last night.