Everyone, stay calm: we've been given our first sneak peek of Richie meeting his potential soulmate one of the new Bachelor contestants.
It seems like Megan, a 27-year-old Health Promotions Officer from Western Australia, is Bachie Richie's perfect match.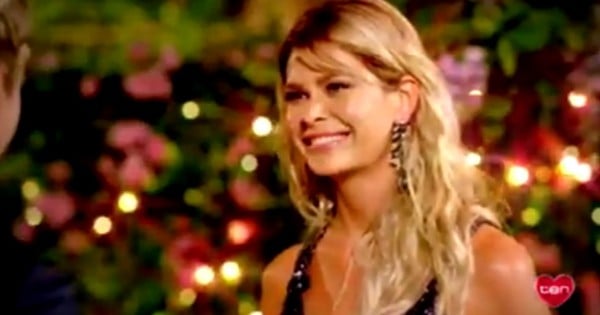 "I think that when you first meet someone, you know whether there's potential to fall in love with that person," says Megan's mysterious voice over as she approaches Richie for the first time in the clip.