1. Alert: Bachelor star Megan Marx has a completely new look.
In a very, very important hair update (those… don't really exist… but humour us), Megan Marx has decided to go without her normal hair extensions and is now part of le lob crew.
The Bachelor in Paradise personality previously shared with her fans that she's transitioned from tape extensions, to a weave, and she's now going au naturel.
The 29-year-old posted the photo onto Instagram of her long, blunt-cut lob looking fresh and shiny, to the many compliments of her 187,000 followers.
"I love the feel without [hair extensions]," wrote Megan.
"Let the real hair be freeeee."
Indeed.
2. Awwwwww, Prince George comforted a crying bridesmaid at the royal wedding.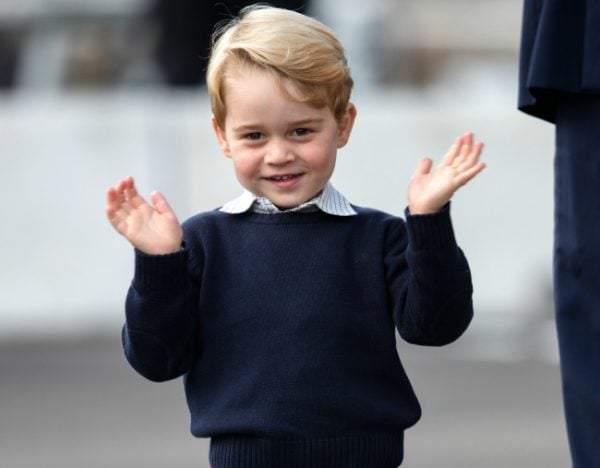 It doesn't come as a surprise to any of us that the four-year-old prince would behave in such a gentlemanly manner.
Reportedly, the pageboy and son of Prince William and Duchess Kate calmed Zalie Waren when she began to cry before the ceremony.
Zalie, the youngest bridal party member and Prince Harry's goddaughter, was consoled by George as they awaited Meghan's arrival.
"Poor Zalie Warren had a bit of a meltdown," royal correspondent Emily Andrew said in a podcast.
"She's only two. She started crying when they were waiting for Meghan. It was only a couple of minutes. So, Nanny Maria Borrallo kind of looked after her, and George apparently was trying to comfort her as well, which is very sweet."
Zalie didn't shed another tear throughout the entire wedding as well as during photographs after the ceremony, and we'd like to think is all thanks to George.
3. Antonia Kidman's surprising career move.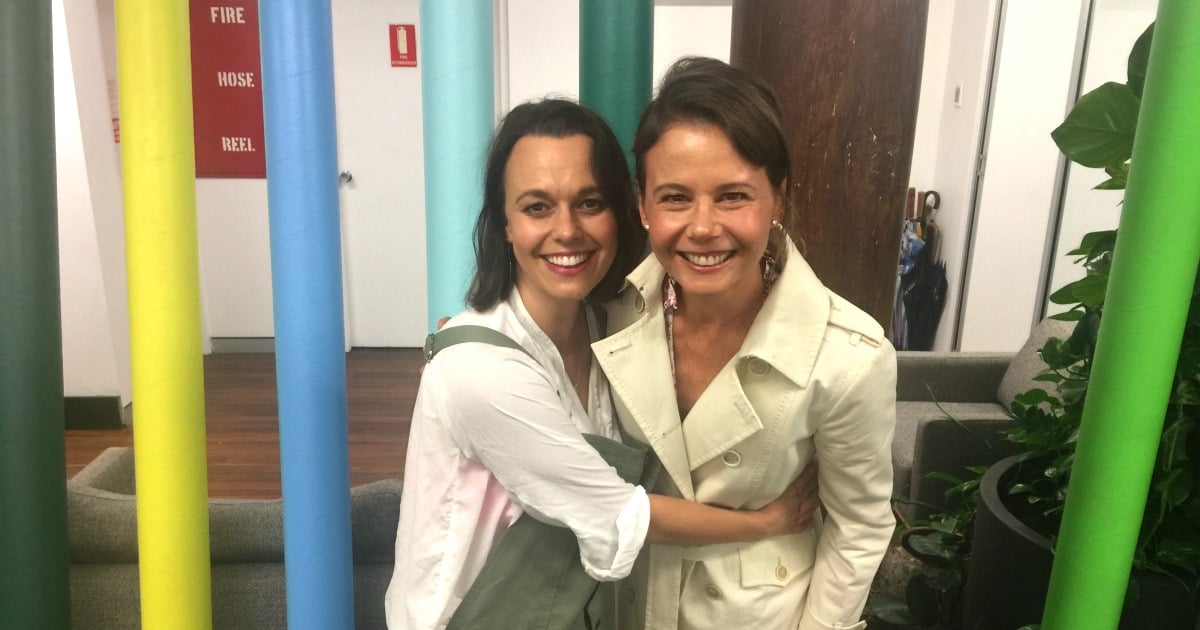 Since moving from Sydney to Singapore in 2010 to be with her now-husband Craig Marran, Antonia Kidman has been keeping a low profile.
So that's probably why we were so surprised to learn what the former journalist and TV presenter is up to now. Apart from raising her six children - who range in age from 19 to five years old - the 47-year-old sister to Nicole has been studying.
Studying what exactly? Oh you know, nothing difficult. Just law.
Yep, Antonia shared with Stellar magazine, that she's just completed her Juris Doctor degree and will move into social justice advocacy and family law once she formally graduates later this year.
"I have thoroughly relished the challenge of it. I find social justice and family law incredibly interesting, and plan on moving into this area when I graduate."
4. The three most unusual things about Hugh Grant's wedding.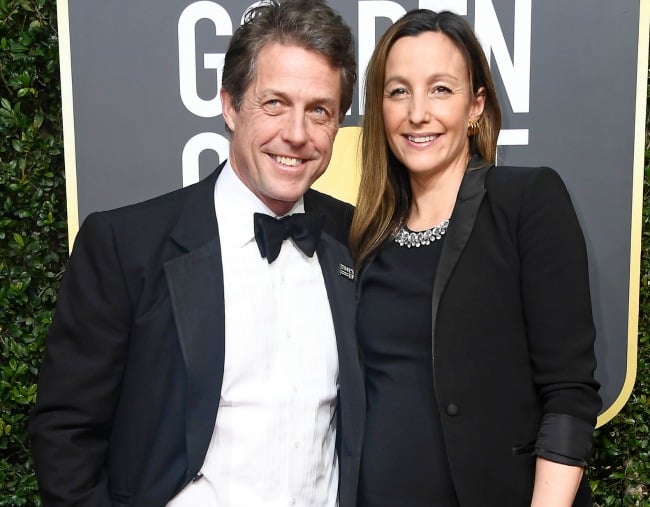 When we found out Hugh Grant was finally getting married, we weren't quite sure what to expect. At 57, he was just about the oldest actor who'd technically remained a bachelor, having never been married. And although he's been with his girlfriend Anna Eberstein, 39, for about six years and the couple have three kids (he also has two kids with another woman), it was still kind of a big deal.
But what we weren't expecting was such a low-key affair.
The couple wed in Chelsea and were pictured outside a registry office on their big day in fairly casual dress: Hugh in a navy suit and pale blue shirt and Anna in a similar shirt and simple white skirt.
And perhaps the most unusual thing at the wedding was Hugh's ring. While his Swedish producer bride went for a simple gold band, the actor's ring was a little more, erm, eye-catching. It features three red stones set vertically up his finger in an intricate swirling pattern.
We assume it has some kind of significance (he has three kids with Anna) but given we don't know two of their names, we doubt we'll learn the story behind this curious ring any time soon.
5. The finalists for the Gold Logie have been announced and there's a clear loser.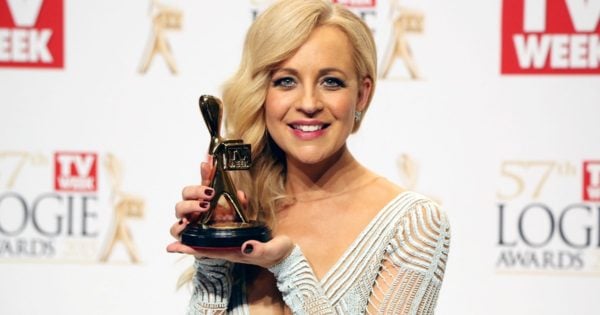 The finalists for the 2018 Logie Awards have today been announced, and Channel 10 fans are in for a not so great surprise.
The Logies, dubbed "Australian television's night of nights" honours the best actresses, actors and shows on the small screen.
Except, it seems, the hosts of The Project. 
The category of the TV Week Gold Logie has for the last few years included multiple panellists from The Project. Carrie Bickmore won in 2015, Waleed Aly won in 2016, and at least two of the show's hosts have been nominated in the category in the last two years.
See all the nominations for the 2018 Logies Awards in our original article here.