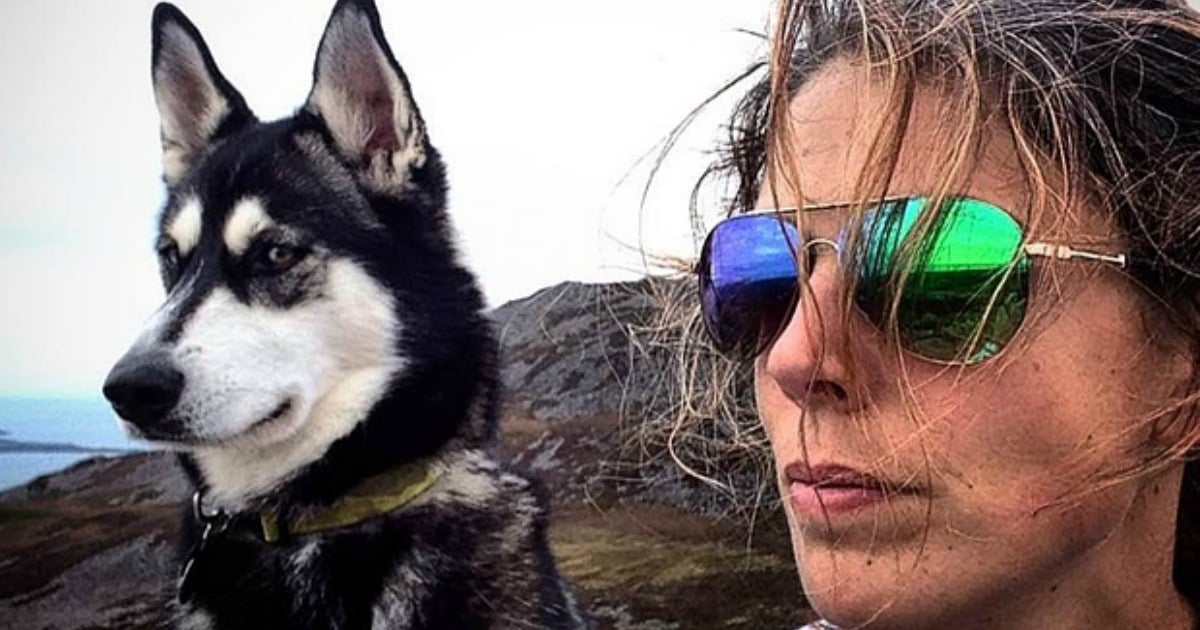 Megan Hine's Instagram biography tells us she's a "Professional adventurer and TV personality. Survival and safety consultant globally in extreme, remote locations. 4×4 stunt drive."
What it doesn't tell you is that she's the bad-ass woman who is saving Bear Grylls' hide, every single day.
The 30-year-old expedition leader consults on Bear Grylls' successful TV franchise bearing his name. According to The Guardian, the pair met in 2007 in the Swiss Alps when she was running school holiday survival expeditions. Hine's recently appeared on "Bear Grylls' Mission Survive" as one of "two survival captains", but she has consulted for a range of TV programs for the National Geographic and Discovery Channel as well as films set in remote and difficult terrain.
"We go away and make sure we can make it happen. If we can't do it how the production team want it, we have to find a way around it and I love that creativity: trying never to say no, always trying to make it safe, but make it epic," Hine told The Guardian. "We've got to make sure that if we've got a crew going through an area, that it's as safe as we can make it."
"Remote jungles, arid deserts and high and cold mountains" are just a few of the environments Hine is most comfortable in, according to her website. The mountaineering expert grew up in an outdoor-loving family, her father was a geologist and the rugged British Isles were part of her stomping ground throughout childhood.
Watch Hine talking about the celebrity contestants on Bear Grylls' Mission Survive. Post continues below. 
Hine trained as a raft guide in New Zealand and her attraction towards understanding different cultures has meant she's spent "time working with local tribes' people the world over; from San Bushman of Kalahari to the Kelabit of Borneo", as cited in her biography.
An adventure junkie to her core, Hine's quests are not for the fainthearted. "I have fallen into crevasses, been caught in an avalanche, been bitten by a snake, stung by scorpions, hunted by illegal opium growers through the jungle," she told Limitless Pursuit last year. "I could ramble on and on. Each crazy moment makes me feel alive and appreciate what I have."  
Hine has endless outdoor talents, serious bushcraft knowledge and awe-inspiring survival skills. The woman can "start a fire with a tampon", for goodness sake.
She's an adventure junkie and is setting an example for women around the world. Surely it's only a matter of time before her own survival series will be snapped up by a network. We'll be tuning in.