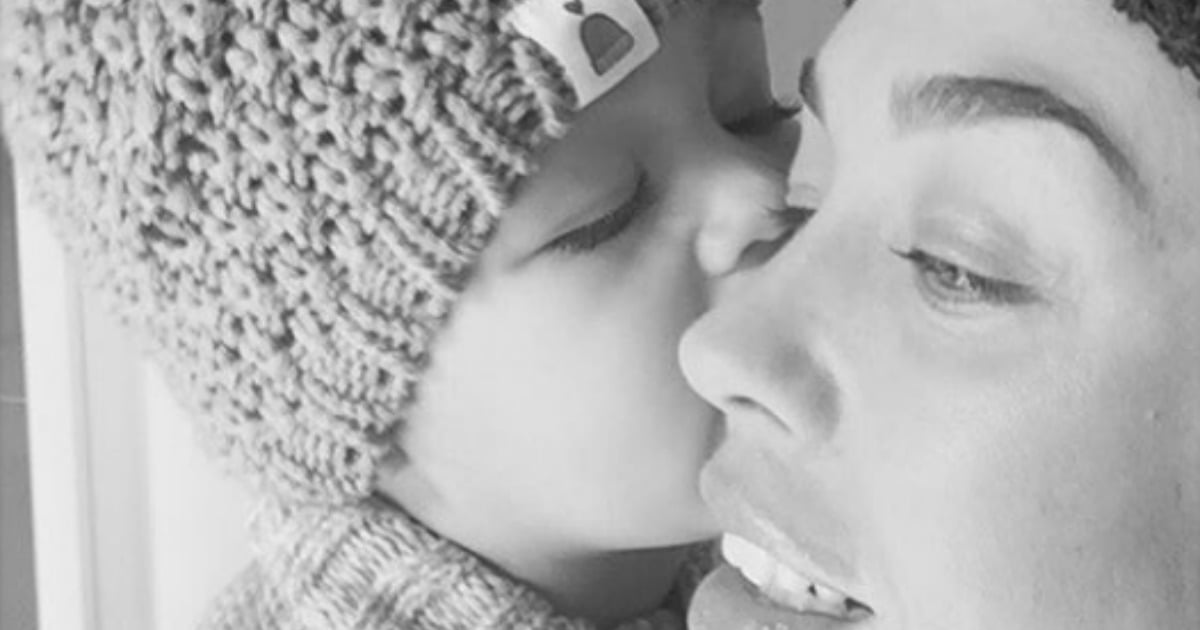 Megan Gale has been notoriously private about her baby photos since she gave birth to her son, River, in 2014.
So far, she's refrained from posting any front-on photographs of River, instead choosing to share photo from behind or from the side to protect his identity.
But today, she's gone another route: an adorable Snapchat disguise.
While we all love playing around with Snapchat's ever-changing filters, Megan's inventive use of them has Instagram commenters showering her with praise, with one commenter observing the photo is a "clever pic to keep baby's identity safe".
Of course, there's nothing wrong with sharing photos of your kids online if that's what you choose - but if you'd prefer not to, we think this is a pretty cool trick.
Parenting is REALLY hard to get right. Watch the Mamamia team confess to the times they were bad mums...
Did you know we have a parenting podcast? Join Andrew Daddo and Holly Wainwright every week to discuss every aspect of family life on This Glorious Mess. It's the perfect podcast for non perfect parents. Listen to the latest episode here: