International model Megan Gale has revealed that the moment she broke down during the first judging panel of Australia's Next Top Model was "completely unexpected".
At an American Express event, for which Megan is the new spokesperson, the 41-year-old told Mamamia the moment was both "beautiful and super emotional".
"The producers had told us that [Jordan] had done a little bit of modelling, but that she'd struggled to 'break through' and had been told she 'wasn't right'," Gale revealed.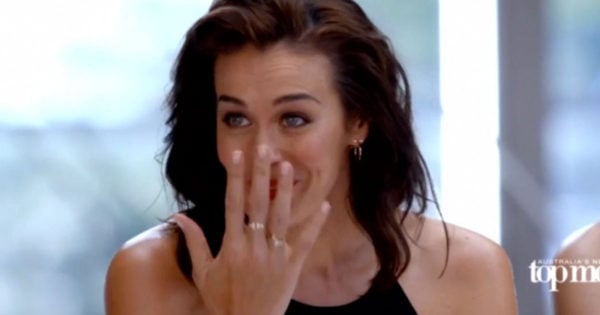 "Fast forward to us, on camera...and she started telling us her story and it was just like I was listening to myself at 19. It all came back.
"It just got to me and I started to go. I started to speak and I broke...I just thought, I've really got to get into this girl's head and let her know that she is absolutely find the way she is and that's she's gorgeous."
Megan - who has been modelling since she was 18 - also said the experience of preparing for the modelling world through a reality TV show was "so different" from her own experience.
"[In the real world], you go to a casting and sometimes they just open up your portfolio, flick through it and hand it back to you without saying a word. That's happened to me, more than once. It's terrifying!" she said.
The Top Model makeovers have arrived! Post continues after gallery.
MAKEOVERS: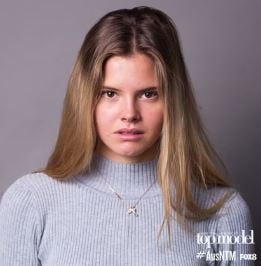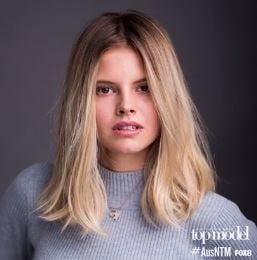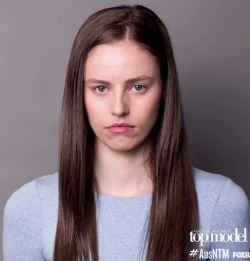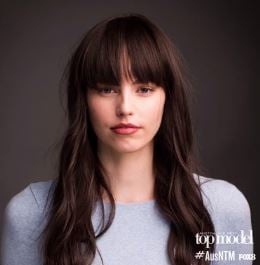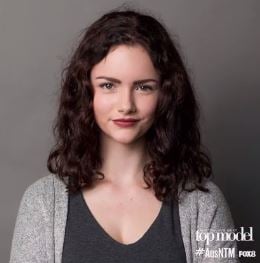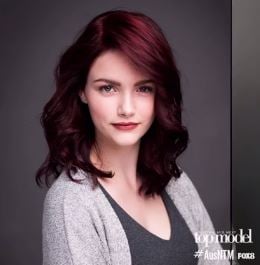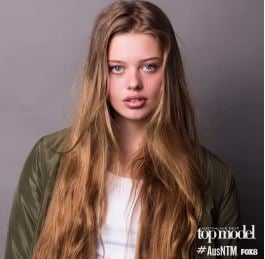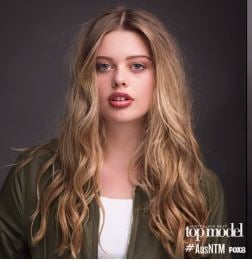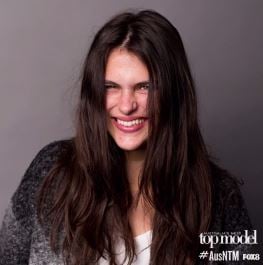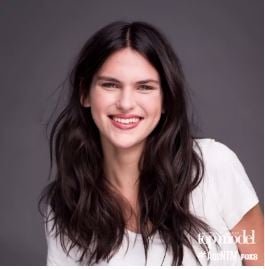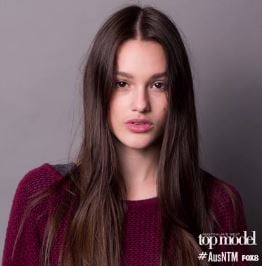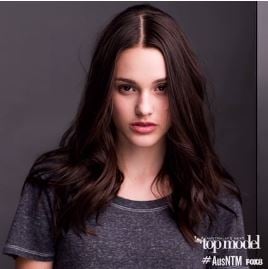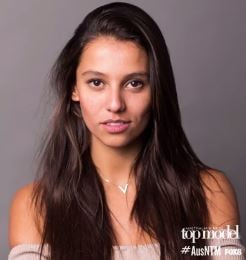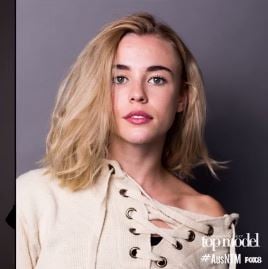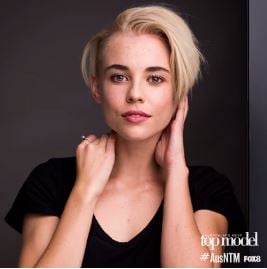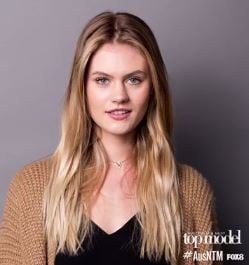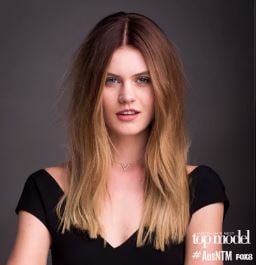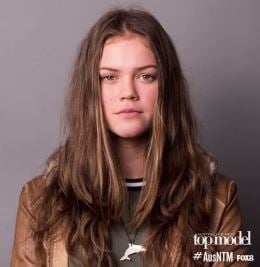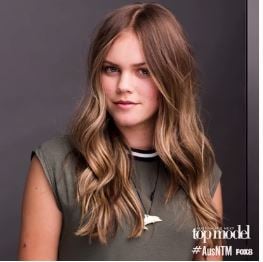 While she acts as a mentor to the girls on the show, alongside fellow judge Alex Perry and host Jennifer Hawkins, she admitted the pressures of filming put a lot of stress on the young girls.
"They're mic'd up all the time, they're on camera, and they're thrown in the deep end because we really need to see who rises up and can make it," she said.
"The best way to test them is to see how they respond under pressure. They're away from their family and their friends, they don't have their phones, so that's all quite intense."
Megan also praised that the girls get to work on "real projects" during their time on the show.
She is currently leading the girls by example by partnering with American Express to encourage Australians to be more savvy when it comes to how they choose to use their credit card reward points.
"We've found that almost half of the people who have a credit card just signed up for it [without doing any research] and about a third of them, once they've figured it out have [realised they] picked the wrong one," she said.
"There are some great ways to earn and spend your reward points. We're all busy, and it's easy to forget about the little areas where you can save money in these ways."